In 2014, my business partner and I decided that we want to re-invest our creative digital skills for something more meaningful. We set out to create a digital media publication for millennial Muslims, to help them reclaim their narrative. The Muslim Vibe is now one of the world's leading digital publications for Muslims.
Sep 2014 - Present
London / Online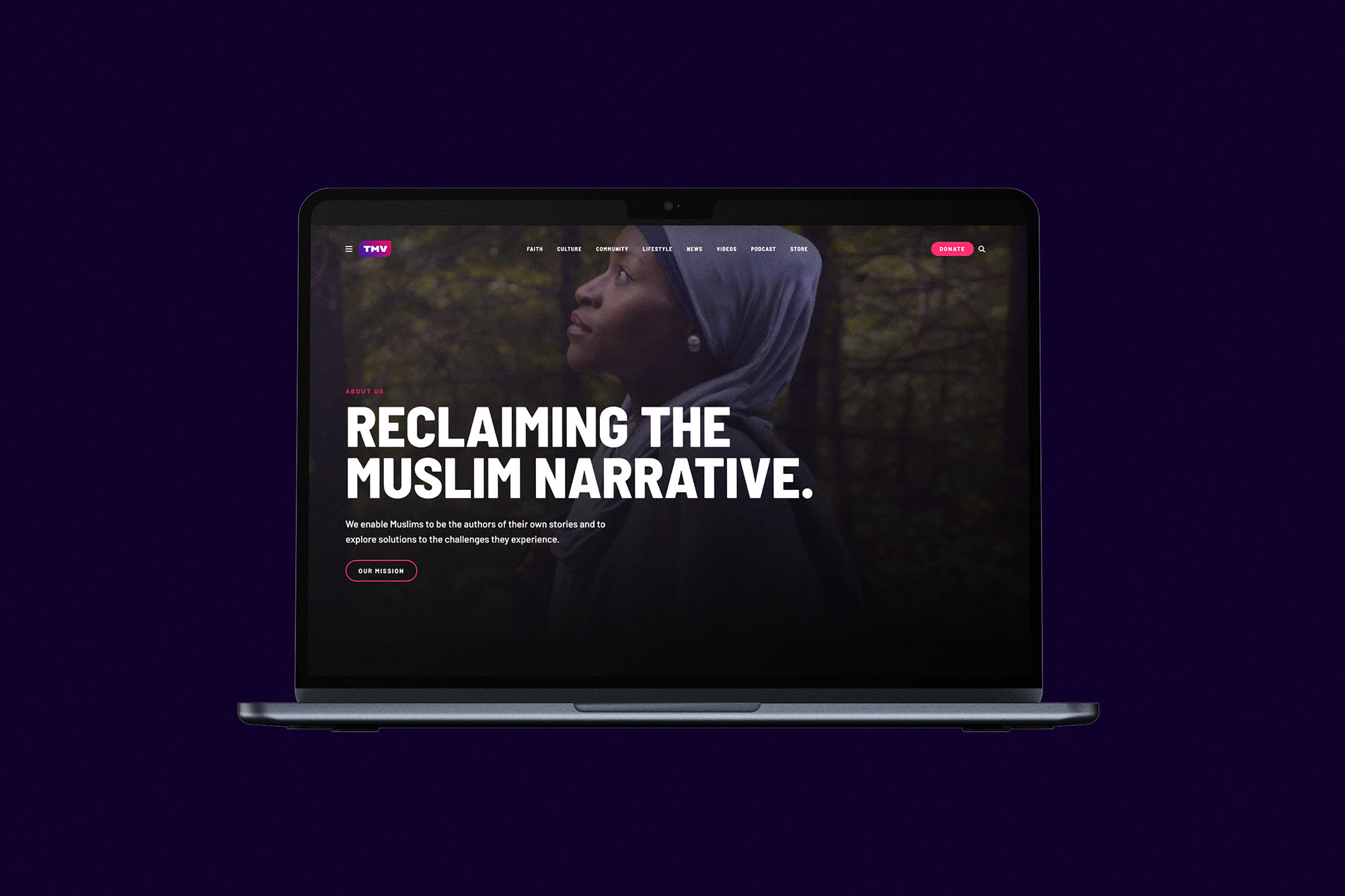 Problem
For too long the Muslim narrative has been subverted through both conscious and unconscious anti-Muslim bias. The consistent negative portrayal of Muslims in the mainstream media has led to a rise in Islamophobia and hate crimes against Muslims.
Solution
We wanted to create a space where Muslims to express their ideas, solutions and perspectives and cultivate a confident Muslim identity & Islamic lifestyle for today's generation. We endeavoured to produce a rich mix of content such as articles, videos, documentaries, podcasts and social media graphics.
We set out our vision, put together a pitch deck, and called on writers to get involved - we got a response from over 100 people. Within 4 months, we built the website and launched it! The Muslim Vibe grew to have over a million followers within 5 years. It is now one of the most influential digital media publications for Muslims.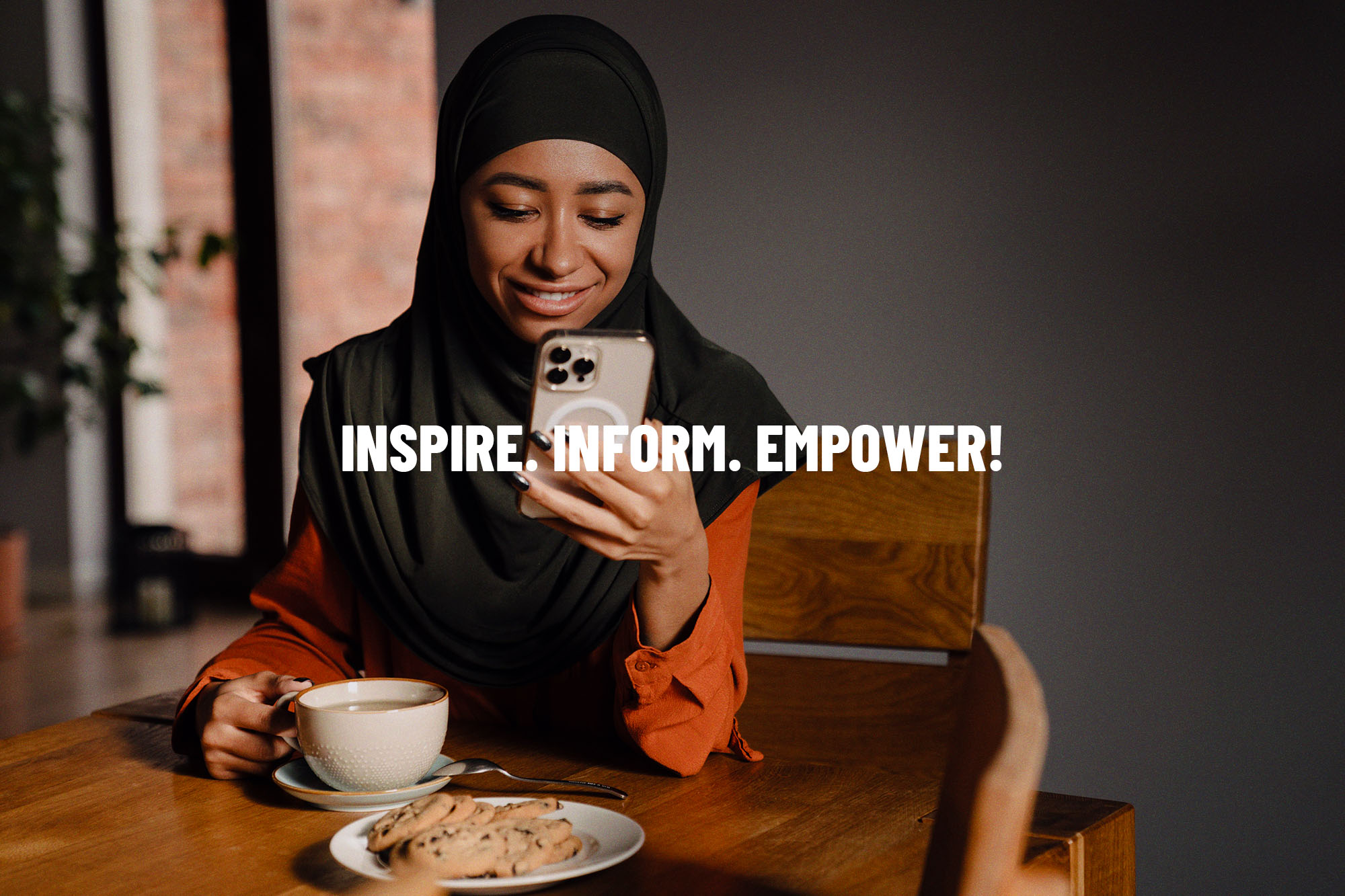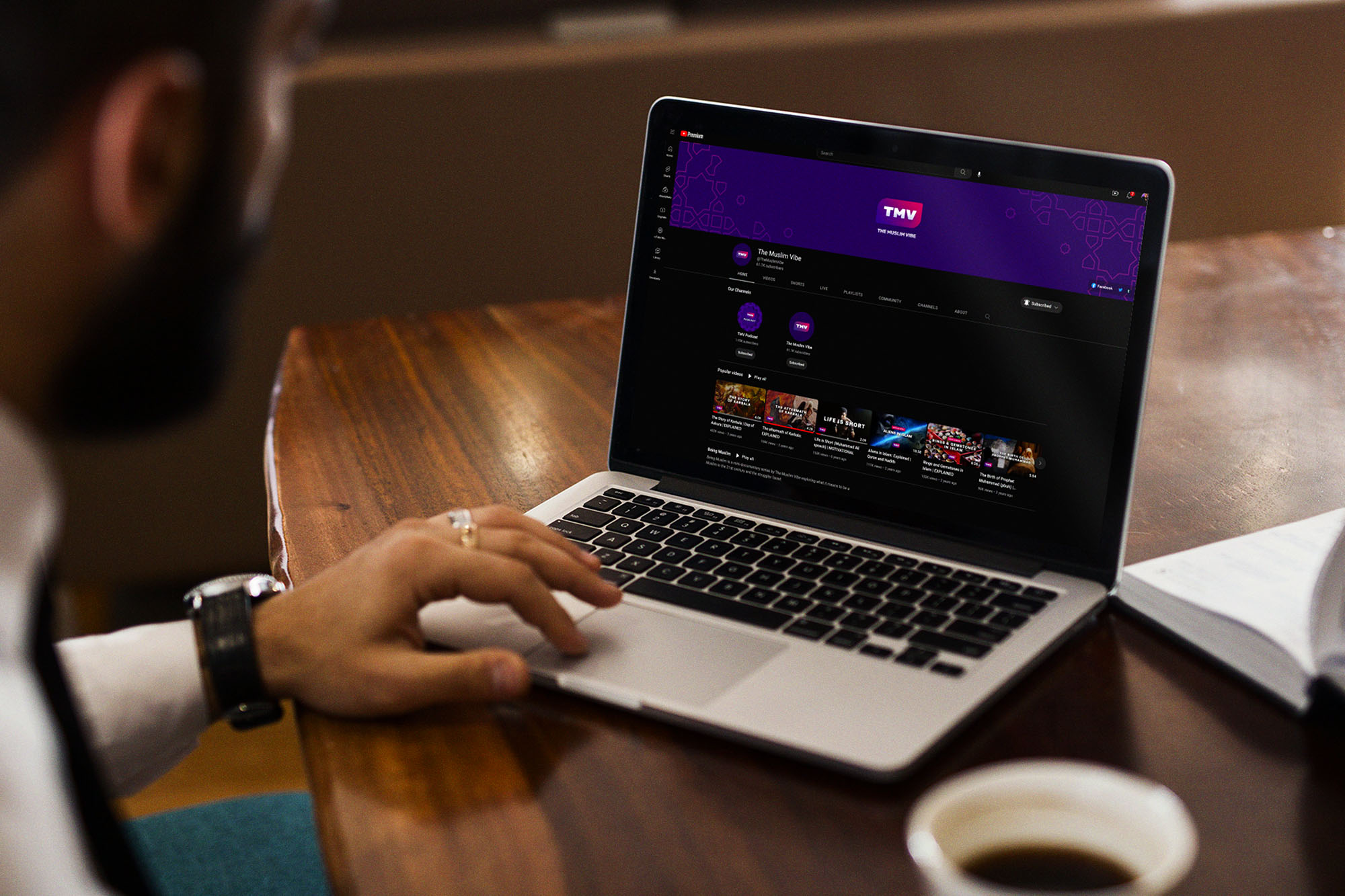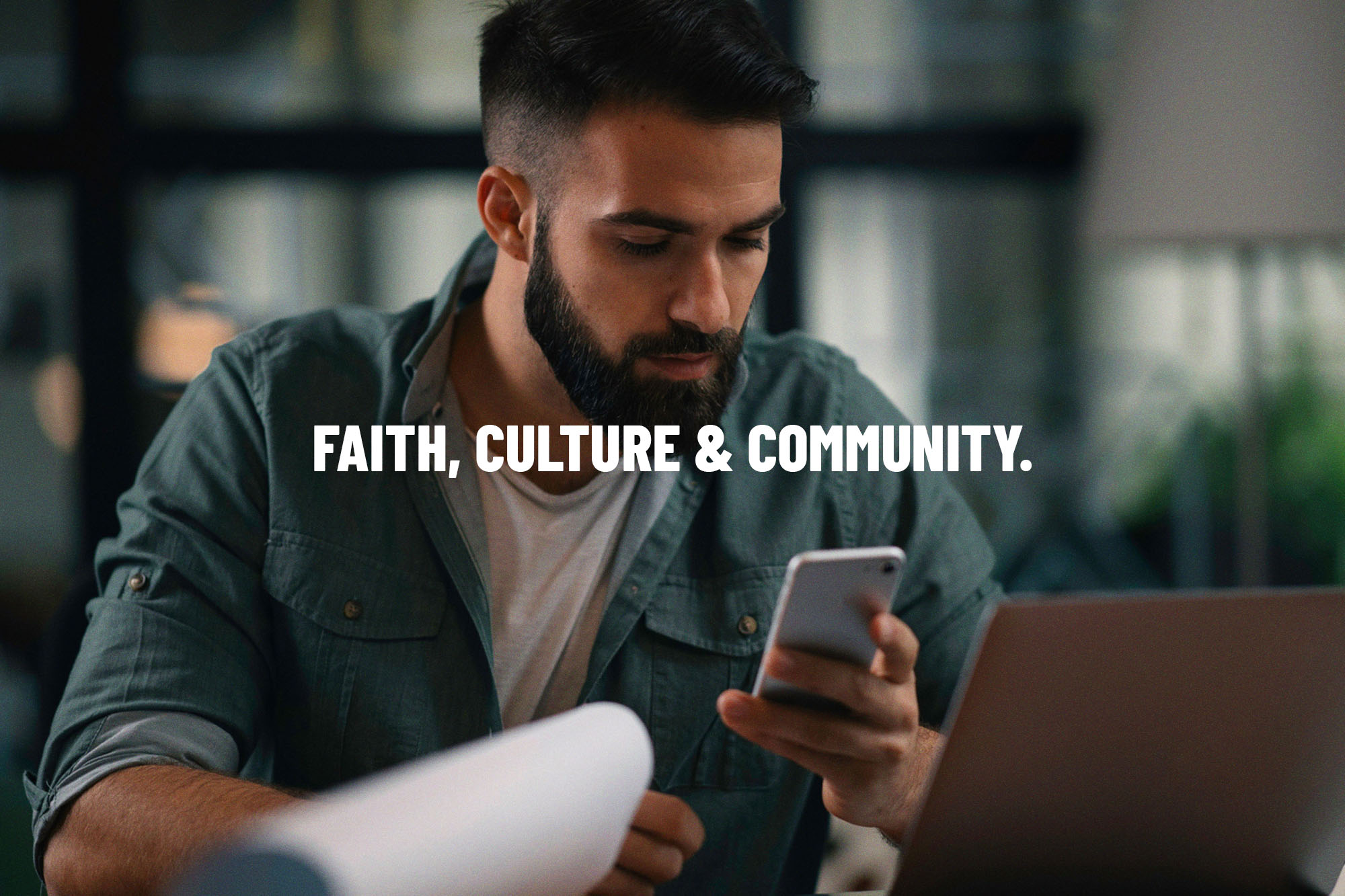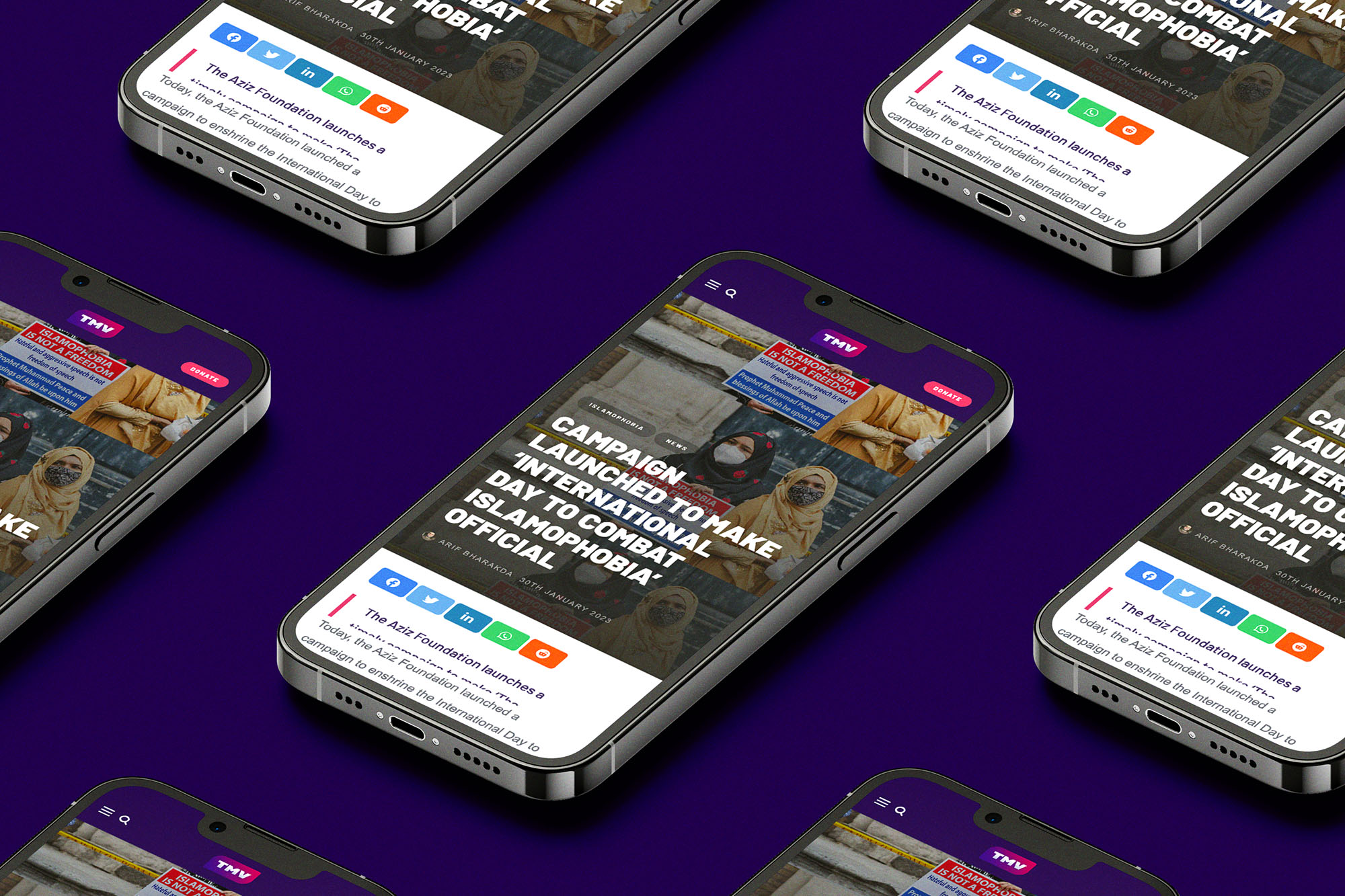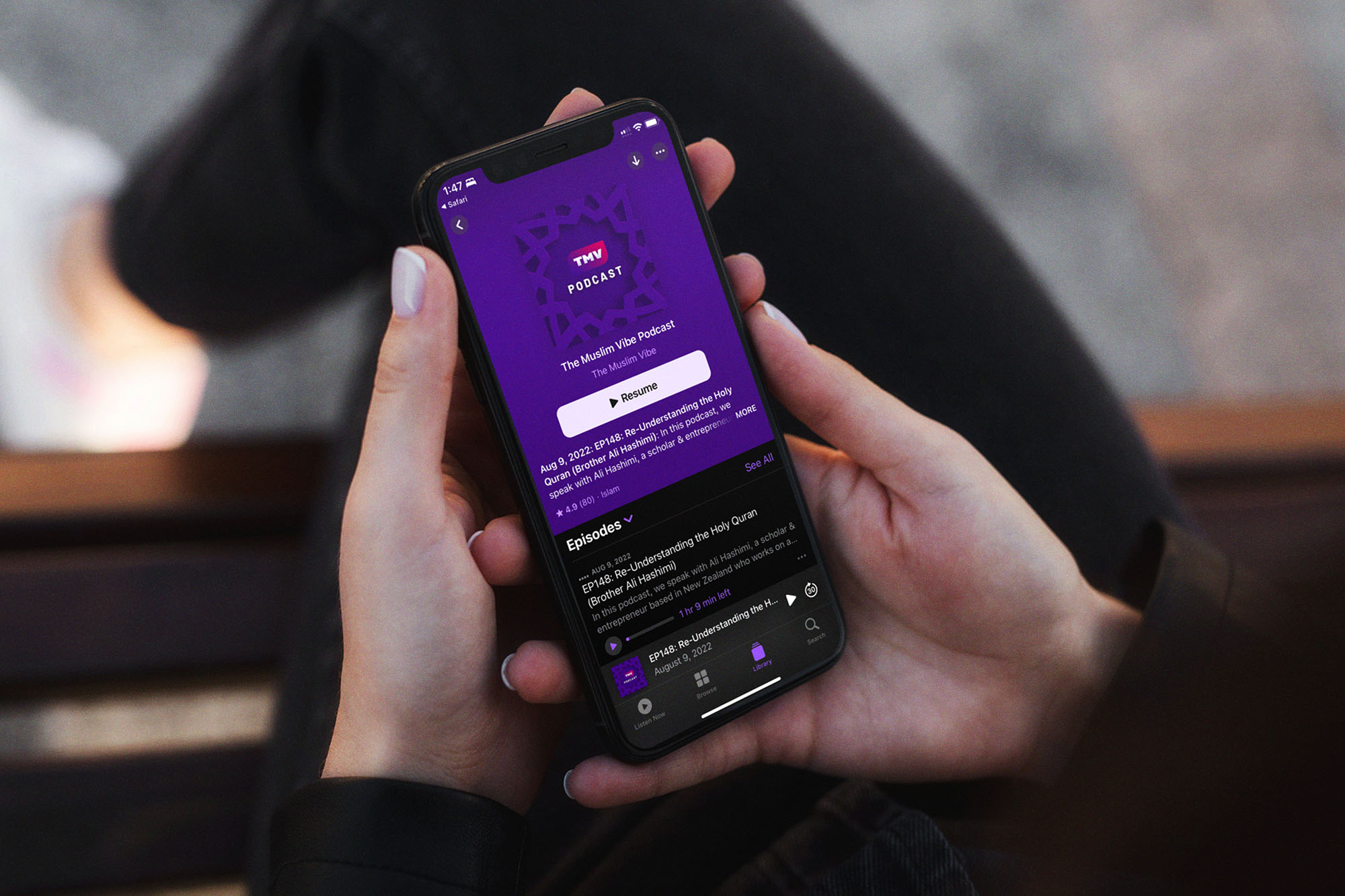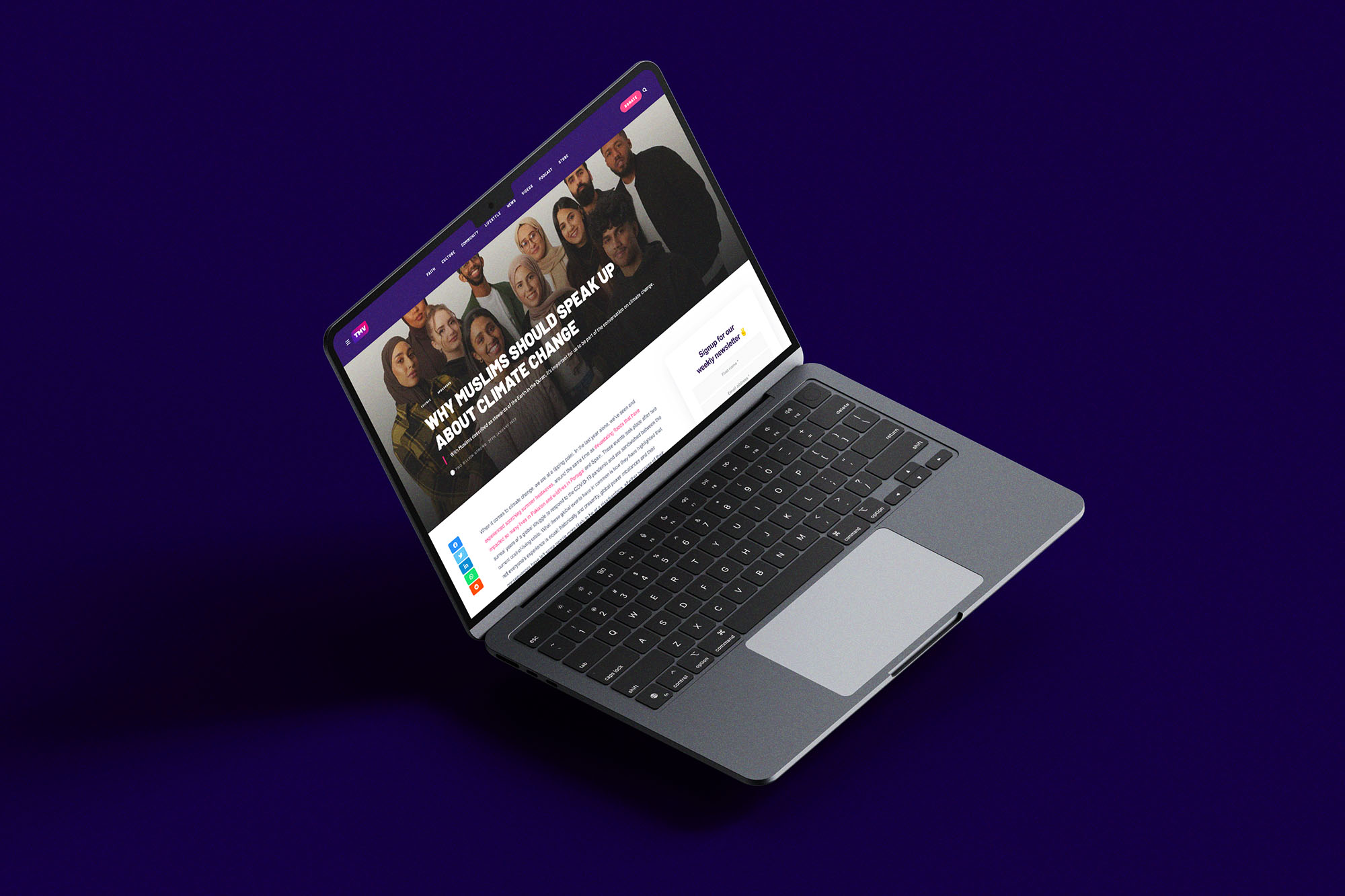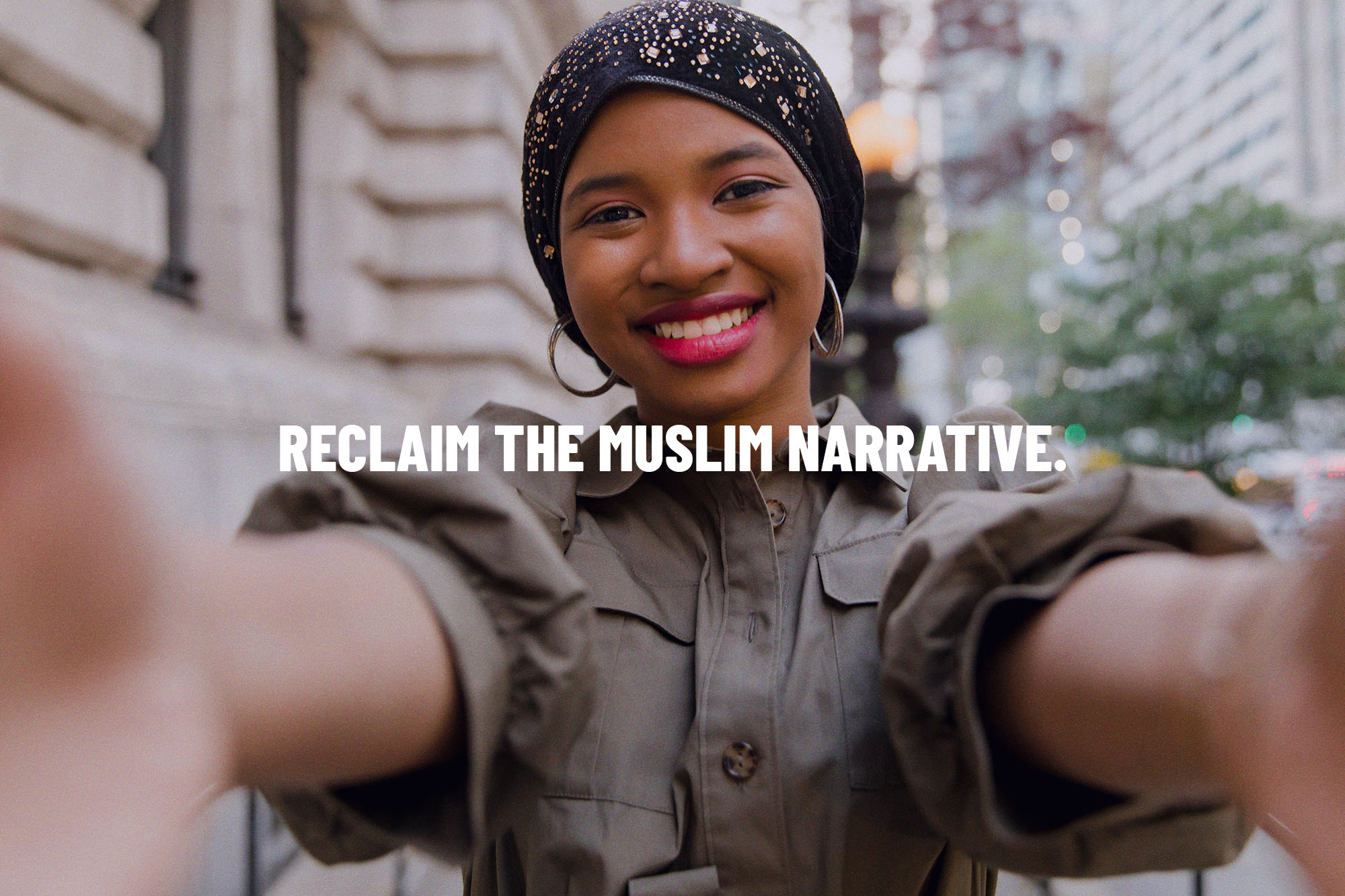 As the project continued to grow, we expanded our in-house team of creators and freelancers from around the world. As the years went by, my role became more managerial to guide the team creatively and provide oversight on digital strategy - and all the other hats you can think of. I really enjoyed this project for its fun memories of creating content with my best friends.