Romeo Zúlu Investment Capital
Romeo Zúlu Investment Capital
Brand identity concept project for Romeo Zúlu Investment Capital. Romeo Zúlu is an investment firm specialising in funding web3 startups. I designed this brand identity whilst exploring options for my own personal brand.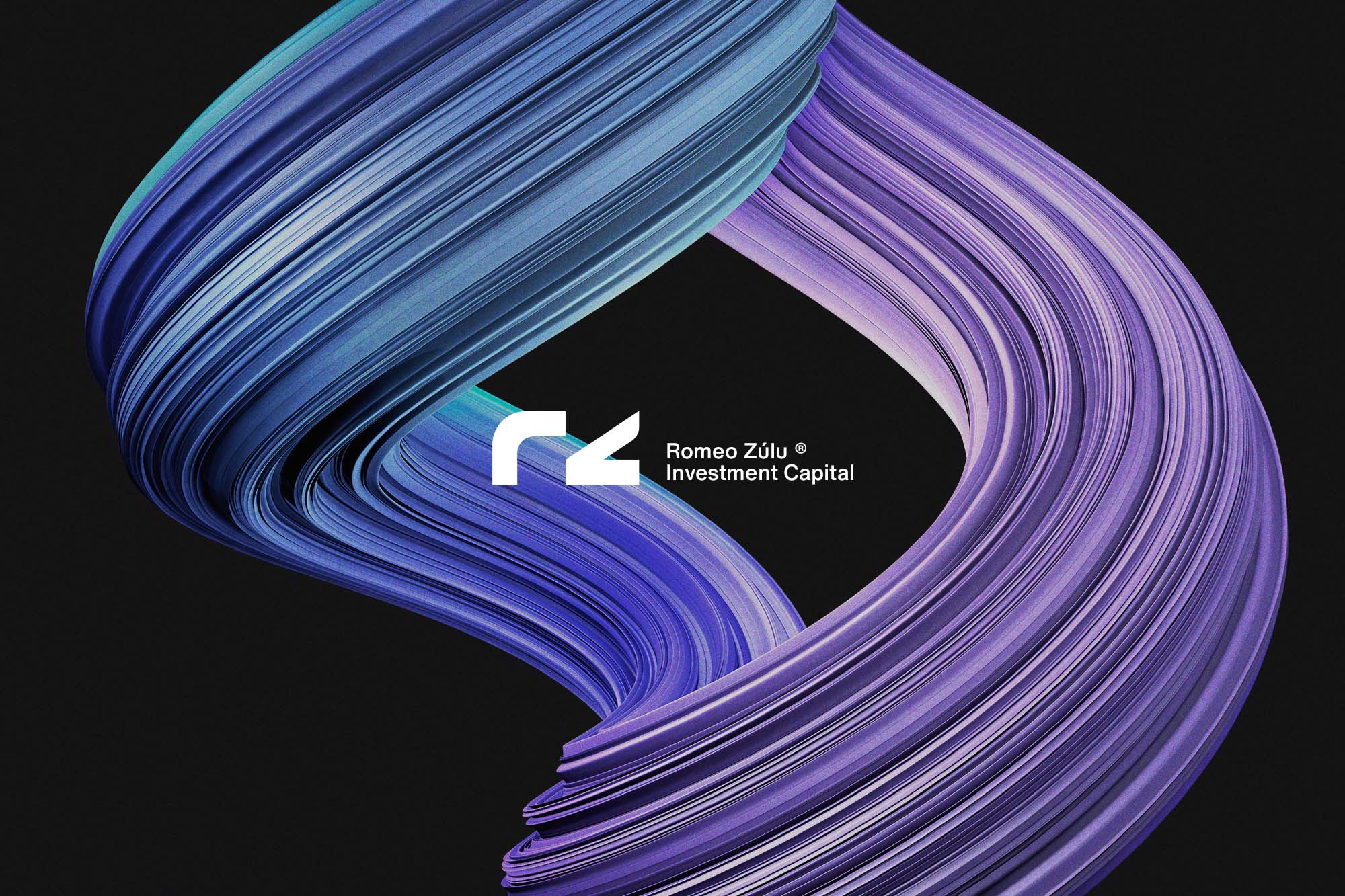 Problem
Design a logo and visual identity for a VC firm specialising in WEB3 startups. Create something minimal, sharp and clean to represent the culture of the VC firm.
Solution
I created a logo which uses negative space for a result which is super clean and crisp. I used abstract shapes as part of the brand to bring it to life.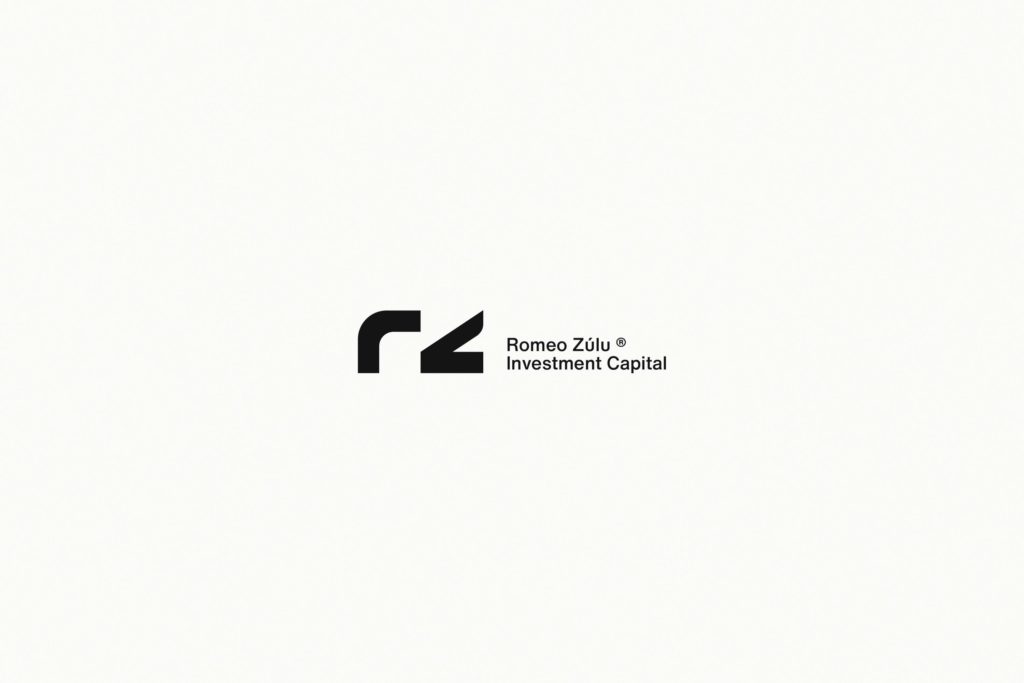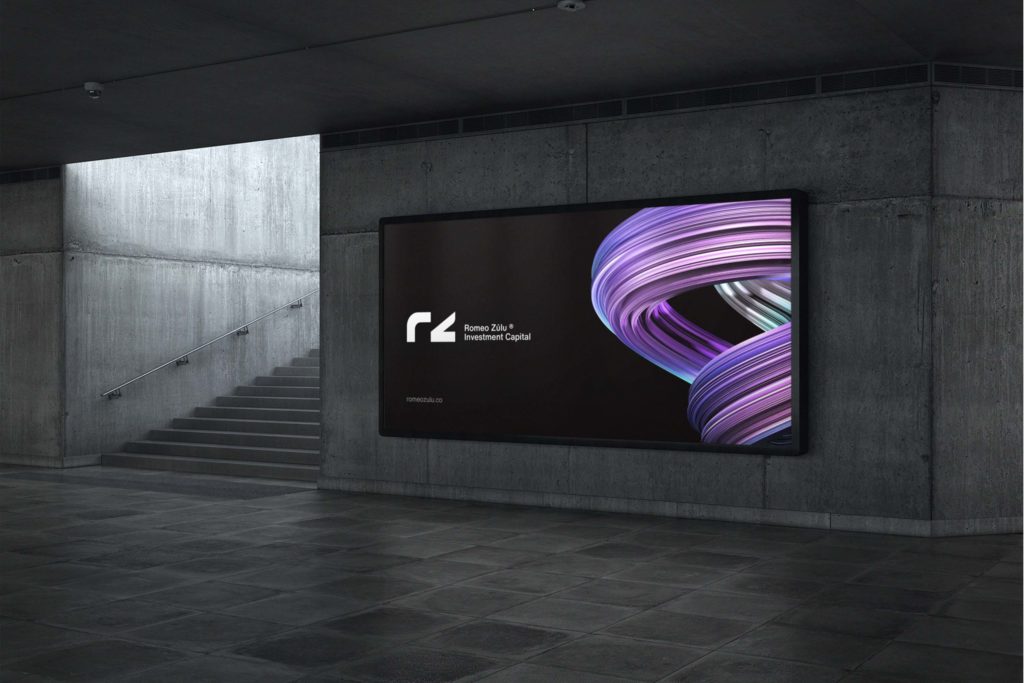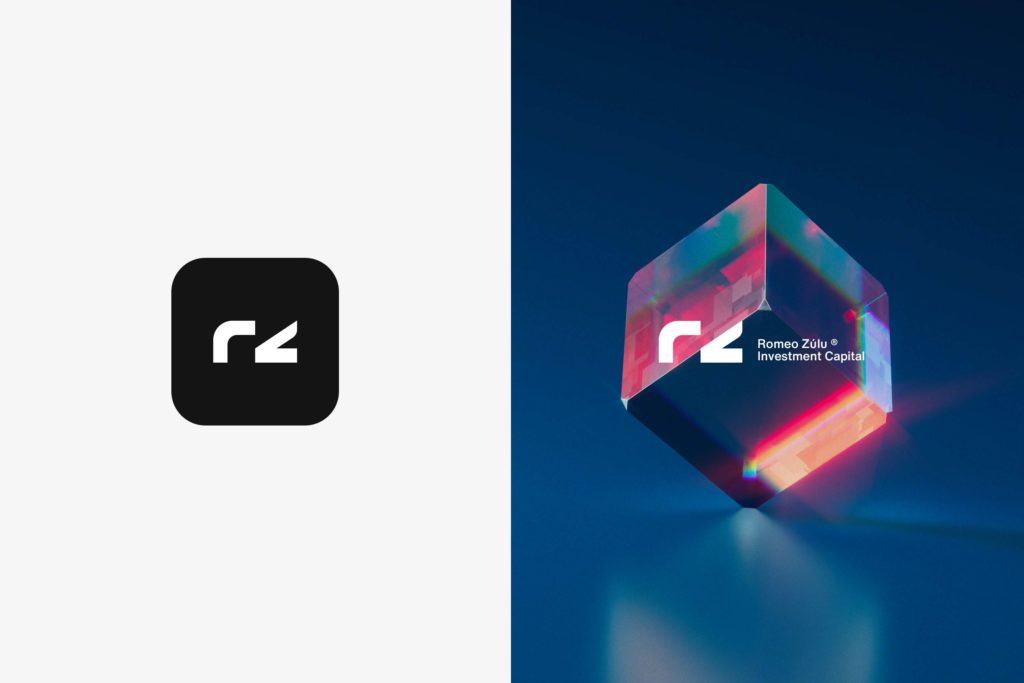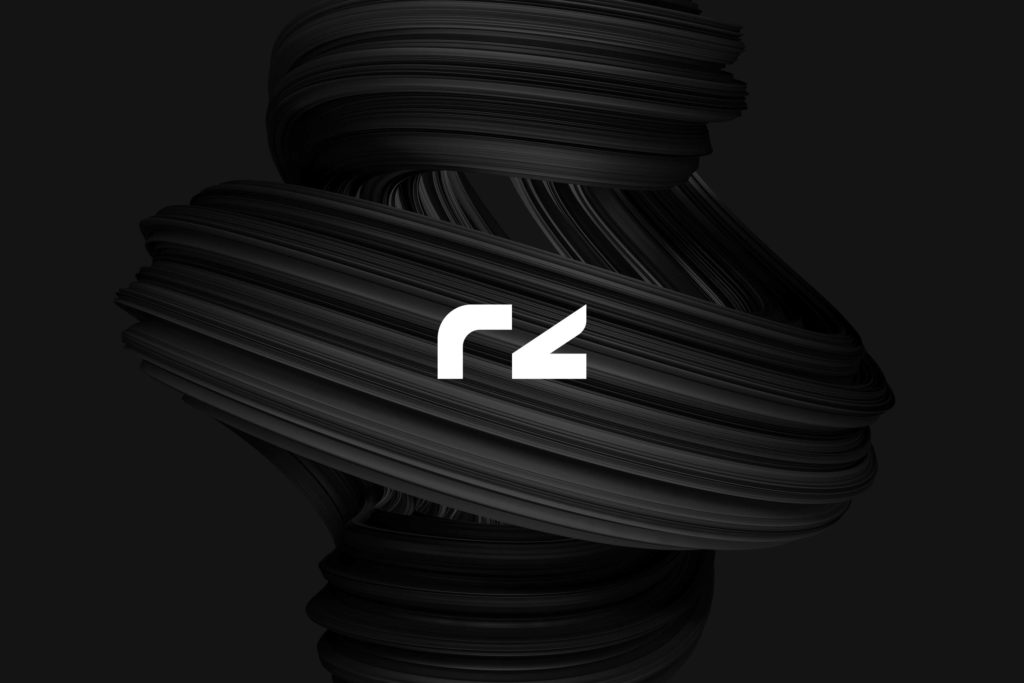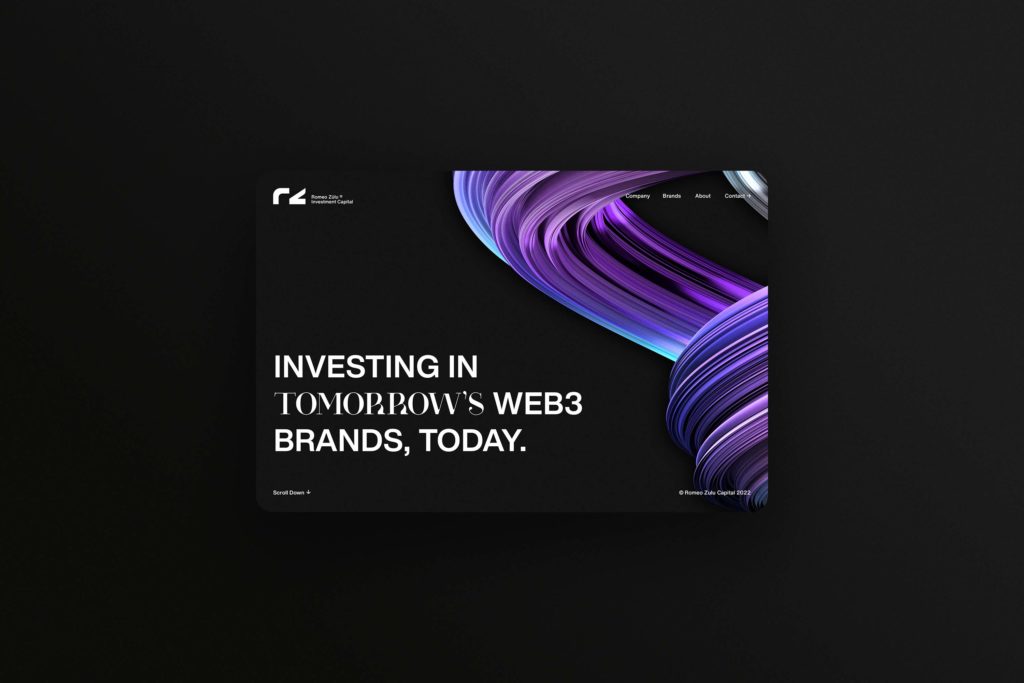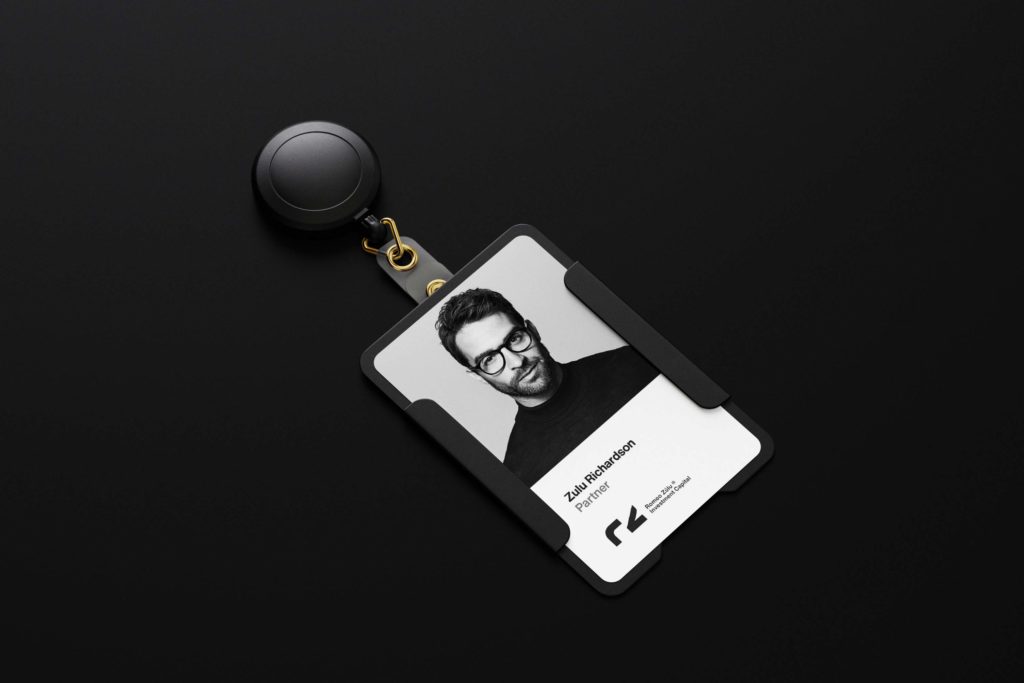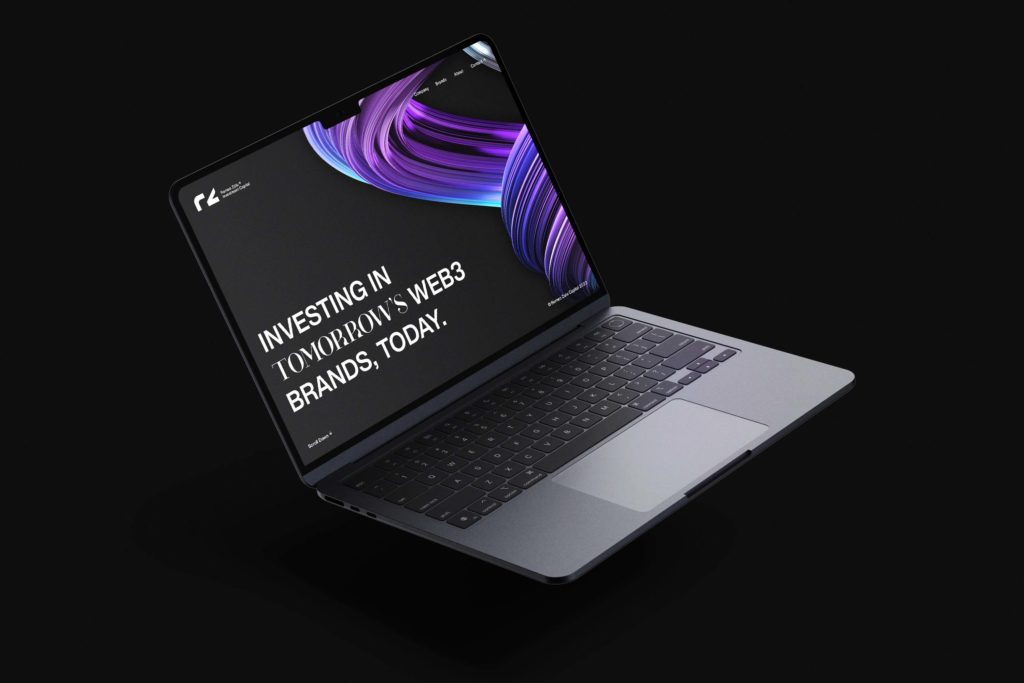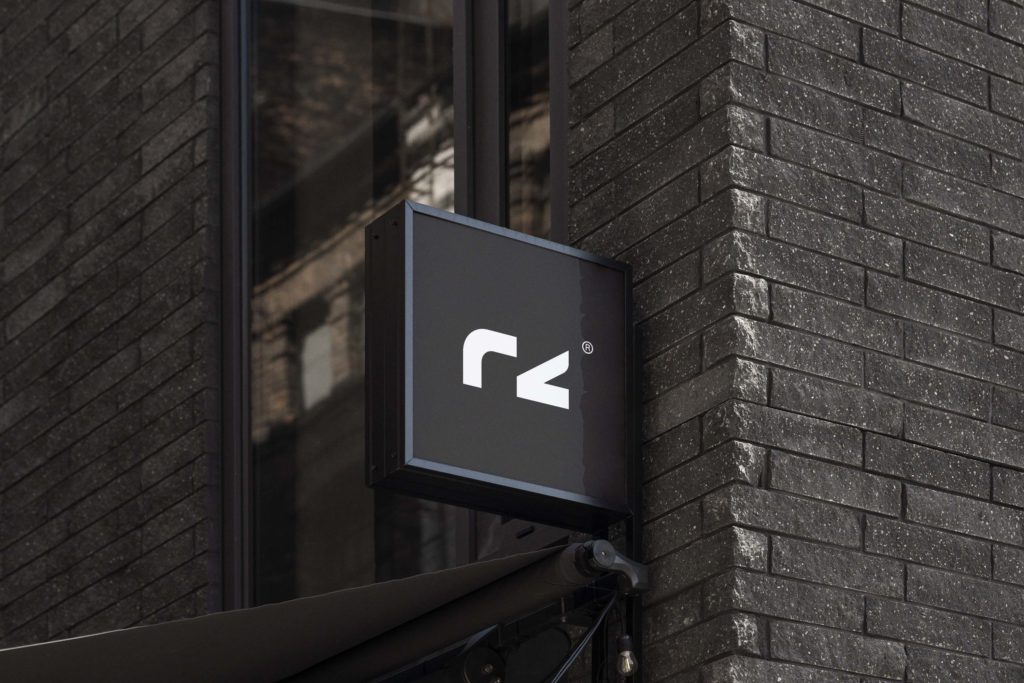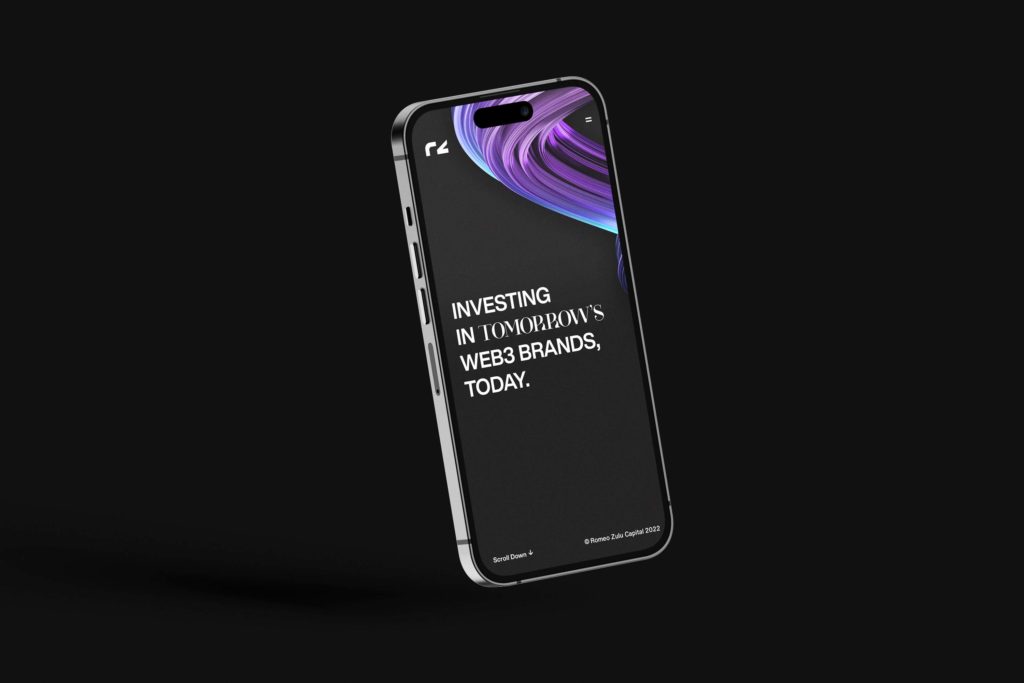 I was very happy to stumble onto this idea, would have been nice if there was a way to use it for RZV Studio but the 'V' wasn't playing ball.