Muslim Family Hub is a community project that I co-founded, aiming to support Muslim families in raising their children with strong Islamic values. Our project focuses on creating a comprehensive platform that offers valuable resources, such as articles, videos, and workshops, as well as fostering a strong sense of community through events and support groups. Muslim Family Hub is committed to nurturing an environment where families can confidently navigate the challenges of raising children in today's world while staying true to their faith.
January, 2022 - Present
London / California / Online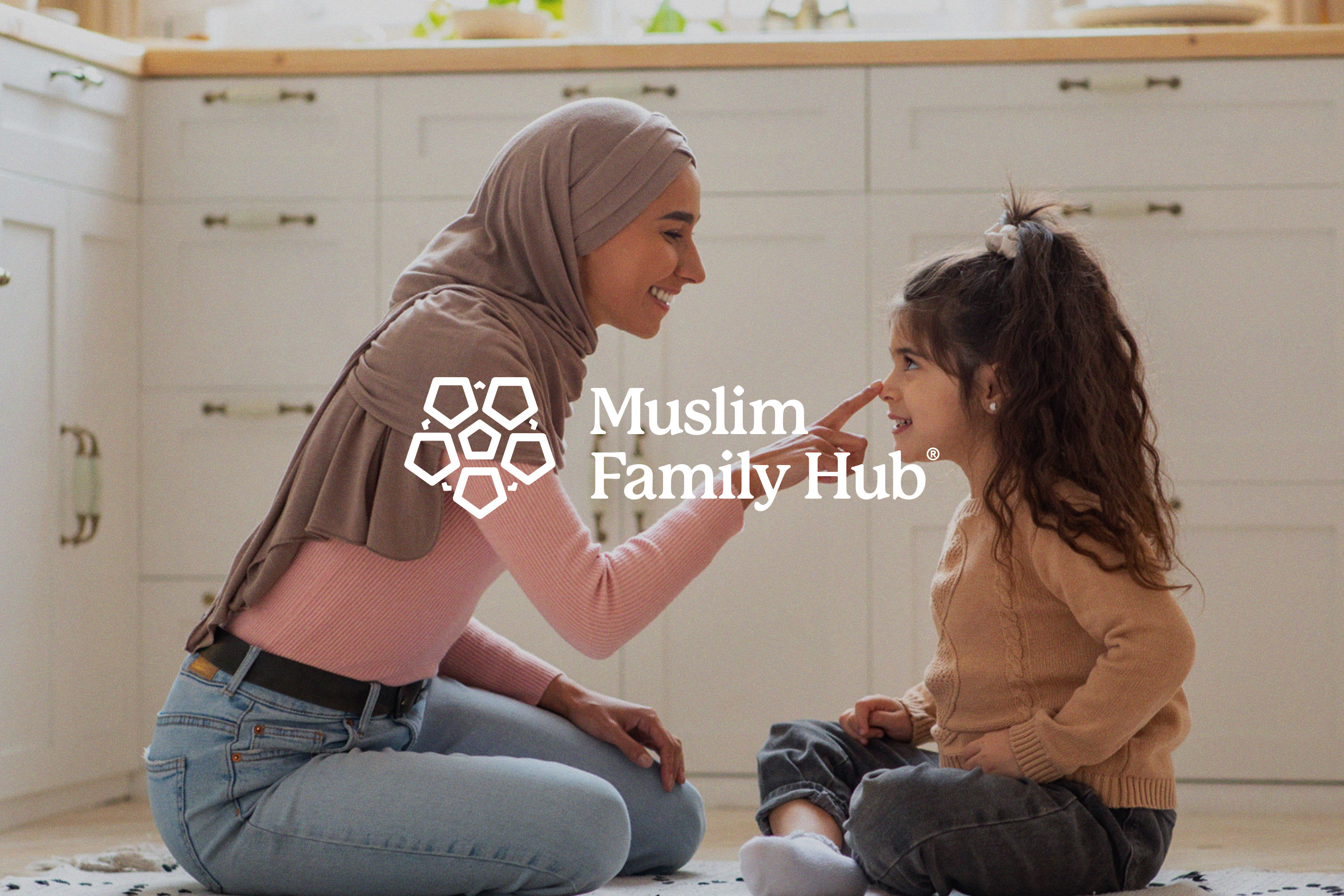 Problem
In today's fast-paced, ever-changing world, Muslim families often face unique challenges in raising their children with strong Islamic values. The lack of accessible resources and support networks can make it difficult for parents to find guidance on how to instill these values while addressing modern-day issues. Muslim Family Hub was founded to fill this gap and provide much-needed assistance to parents seeking to raise their children in accordance with their faith.
Solution
As a co-founder, I was part of a group of passionate parents who came together to make Muslim Family Hub a reality. My role involved building the brand, designing the website, and developing a content strategy that aligned with our mission. Leading the team from a creative perspective, I worked diligently to develop efficient workflows that would ensure the smooth functioning of our project. Together, we have built a platform that empowers Muslim families to foster a strong sense of community and access valuable resources tailored to their unique needs.
As a young parent, this project means a great deal to me. I am deeply committed to raising my child with Islamic values and understand the struggles that many Muslim families face in achieving this goal. Being a part of Muslim Family Hub has allowed me to actively contribute to addressing these challenges while also providing me with the support and resources that I need as a parent. This project is very close to my heart, as it allows me to be a part of something that makes a positive impact on the lives of Muslim families, including my own.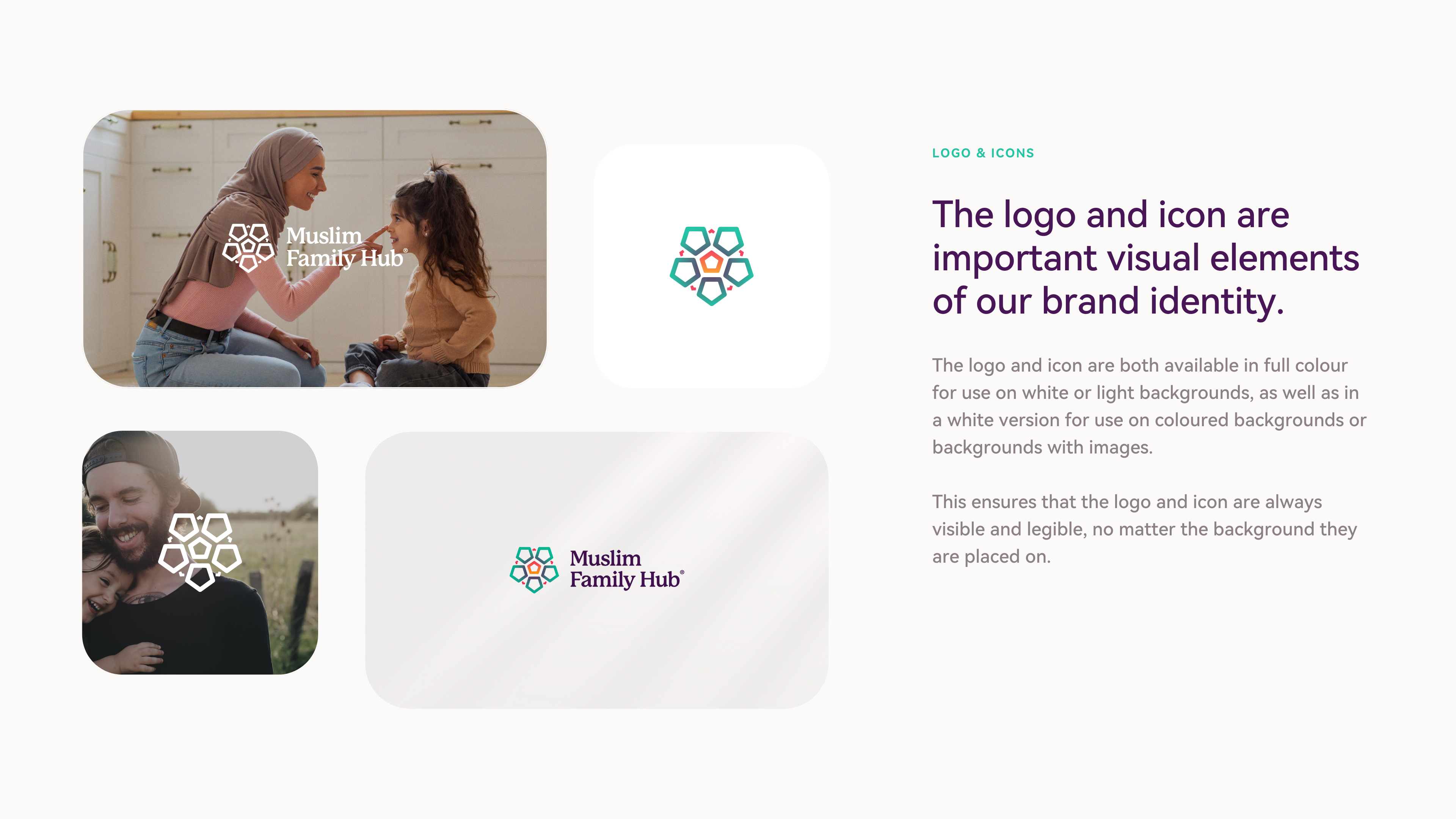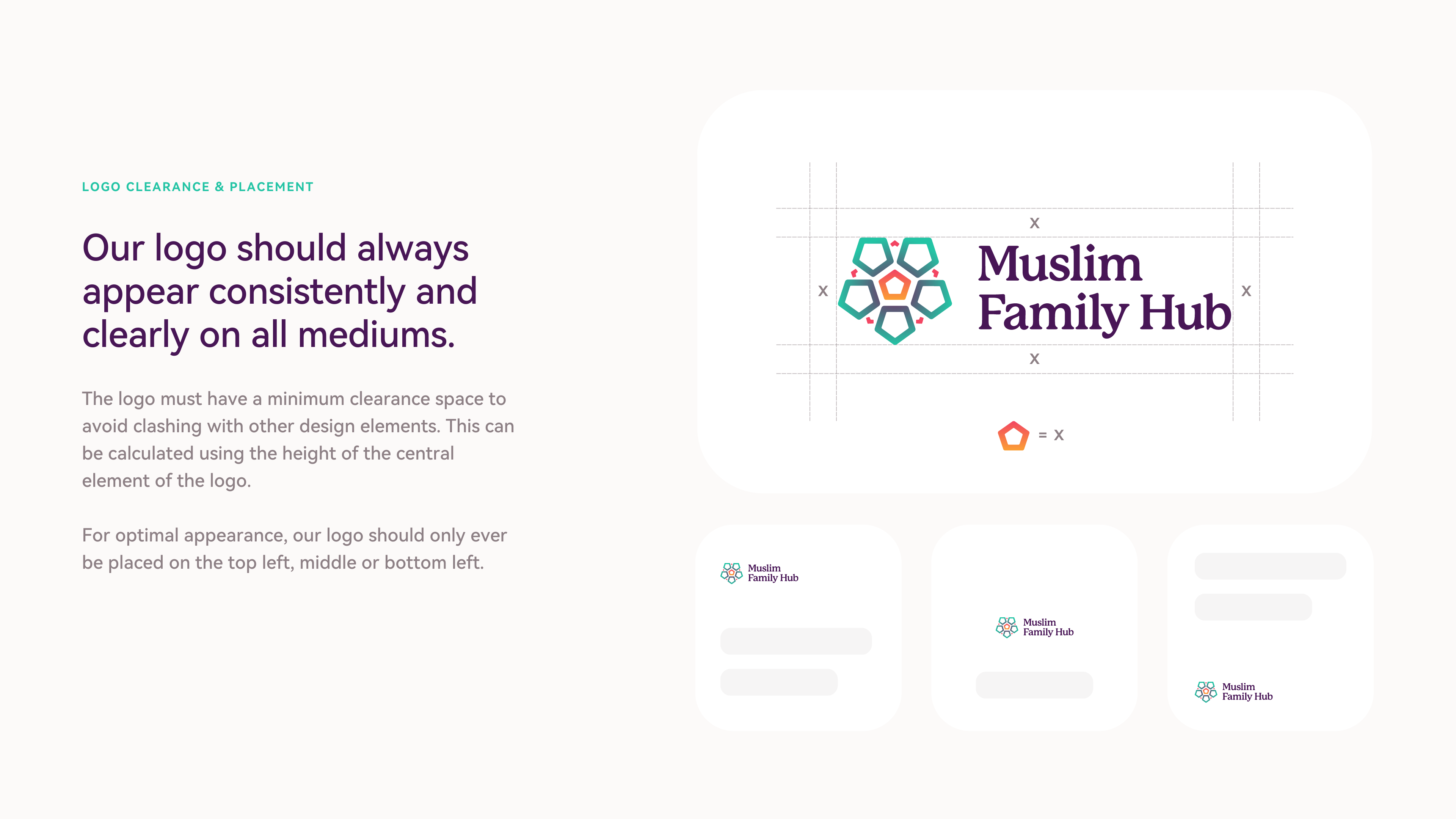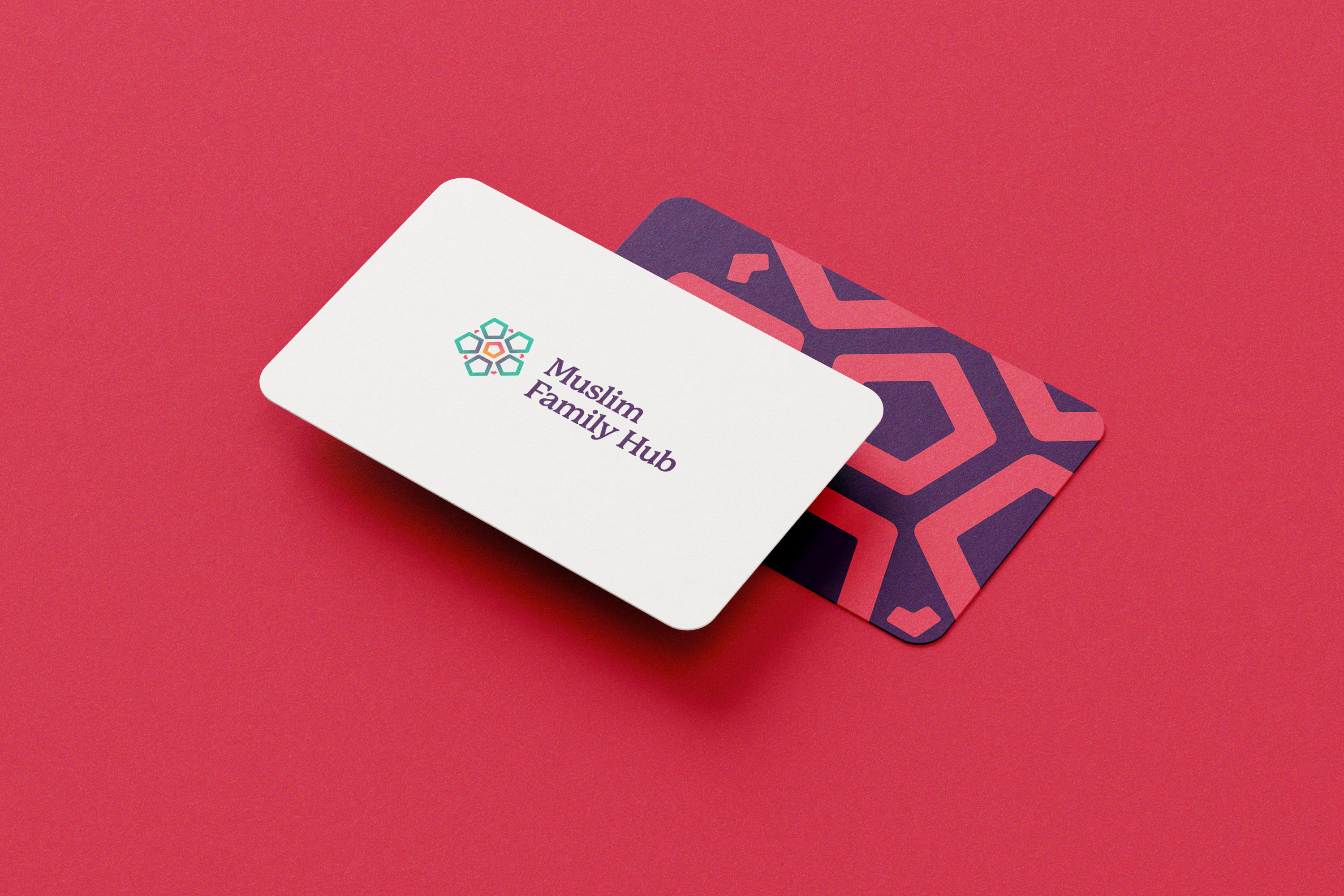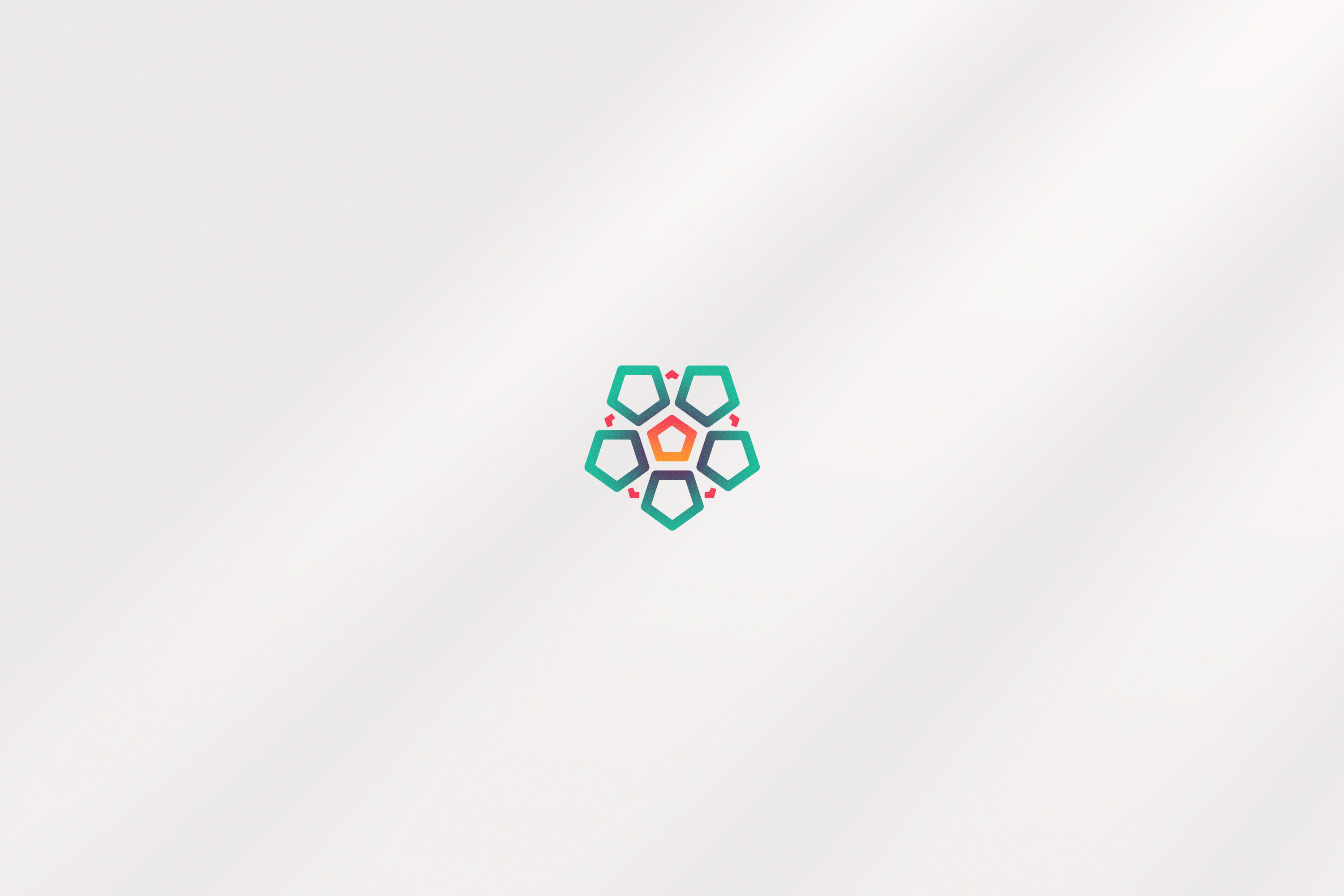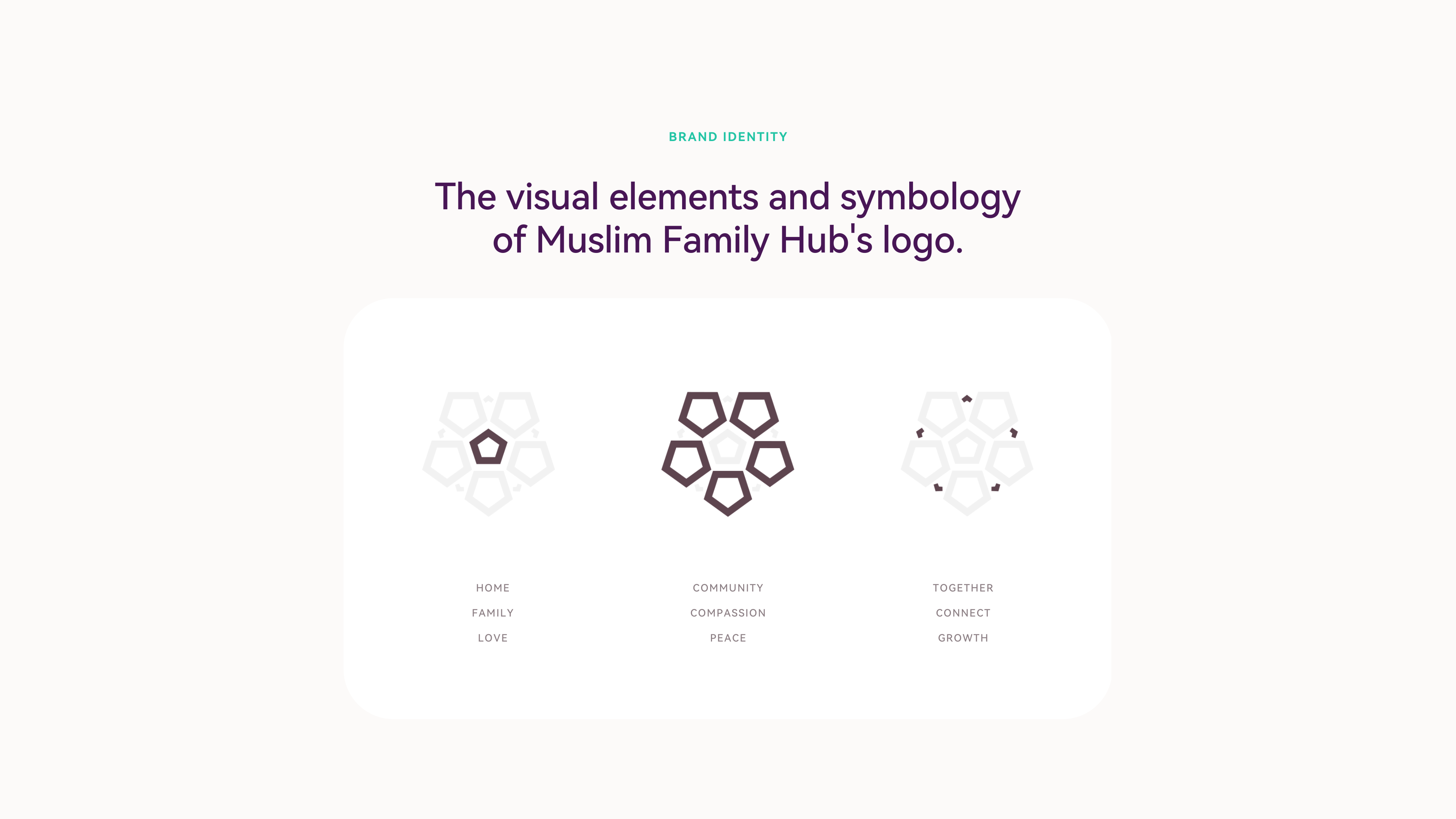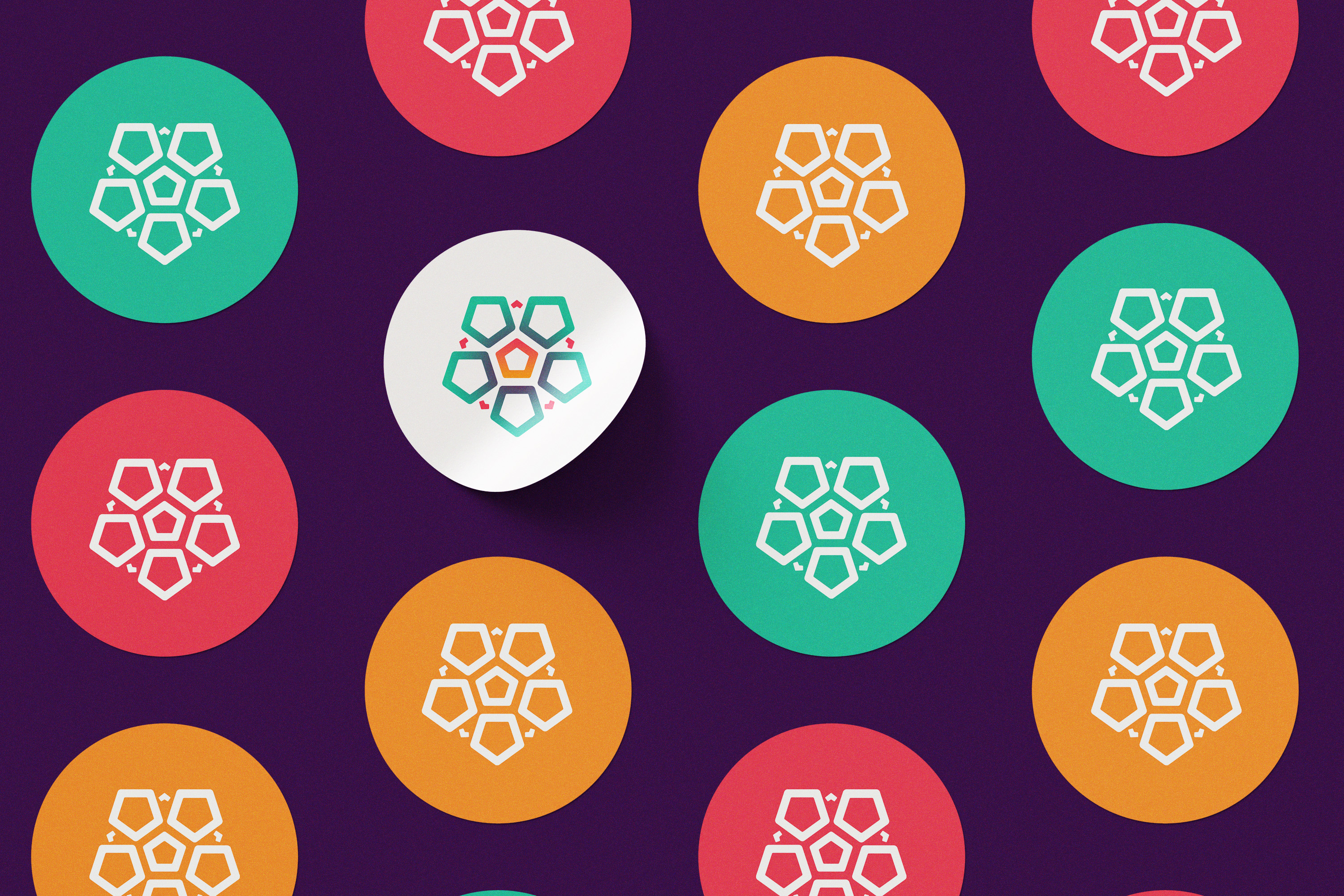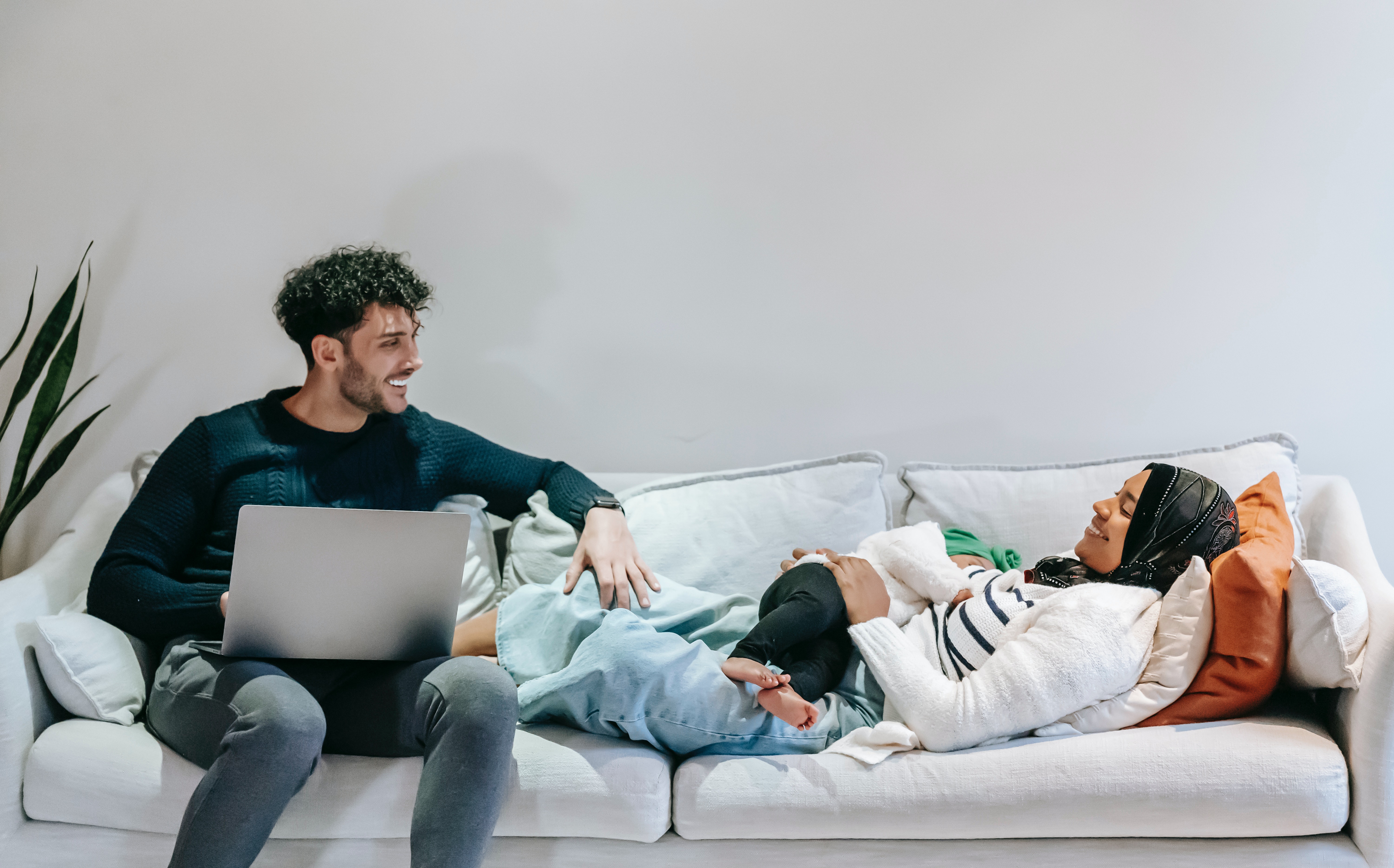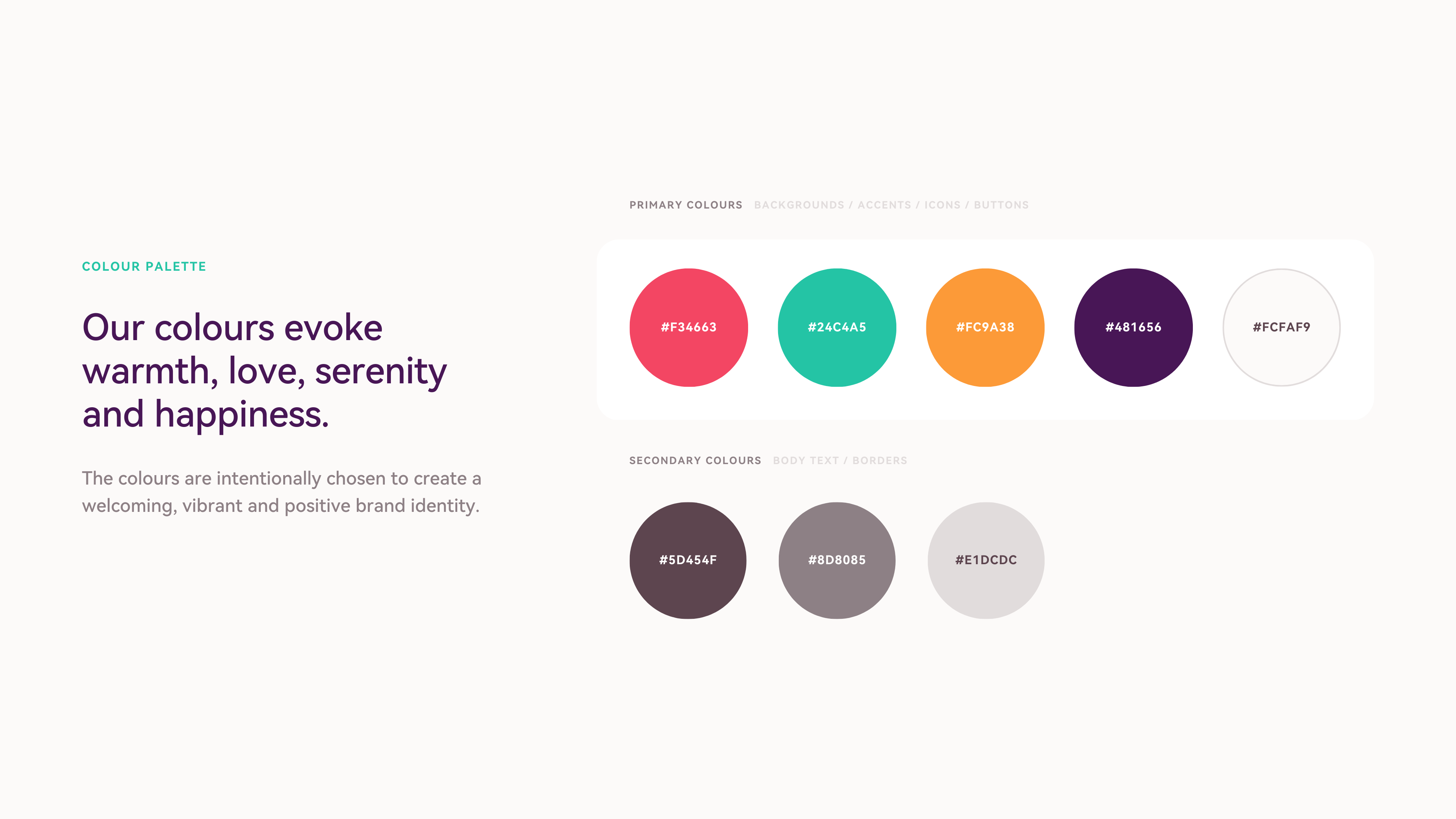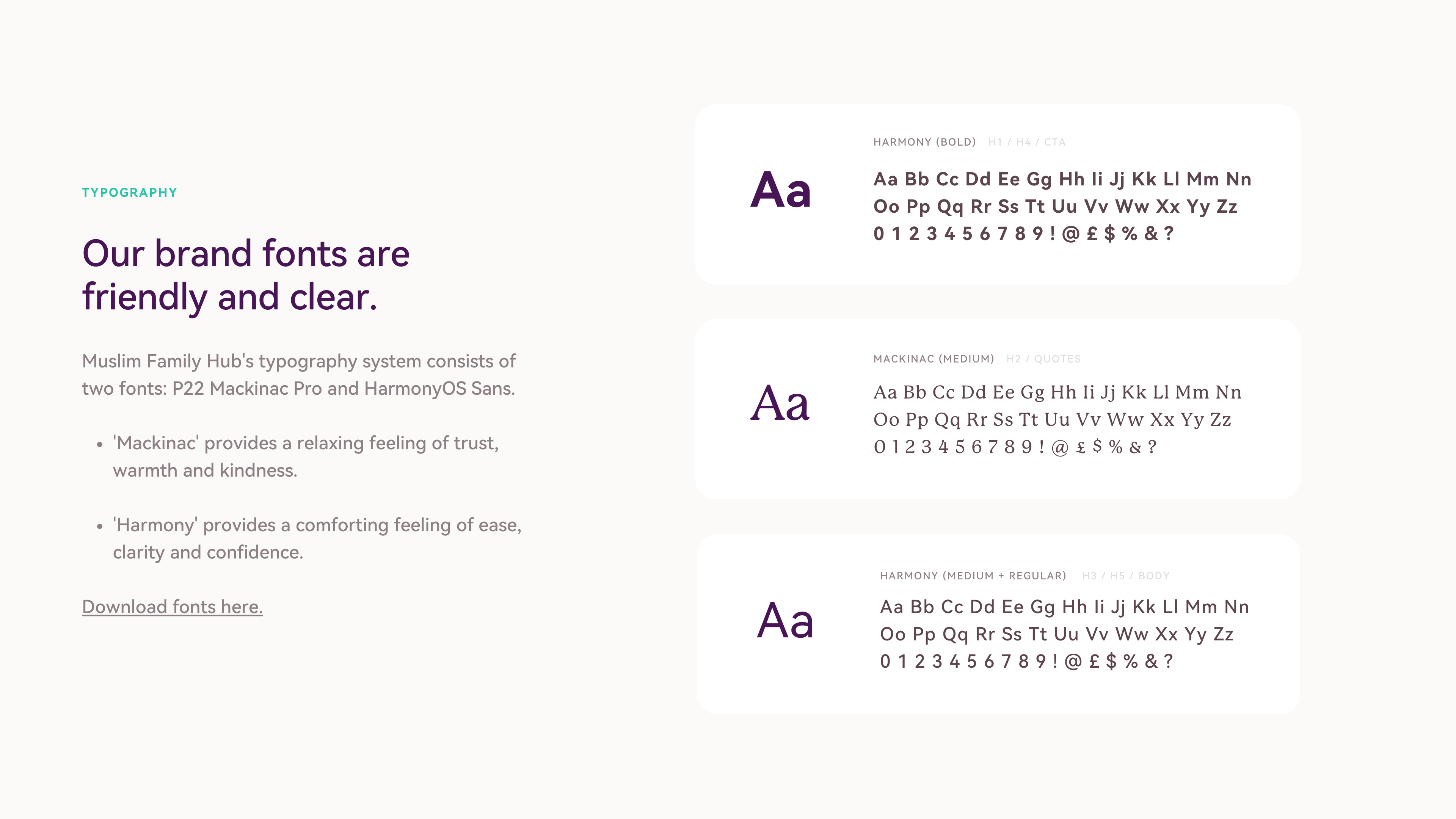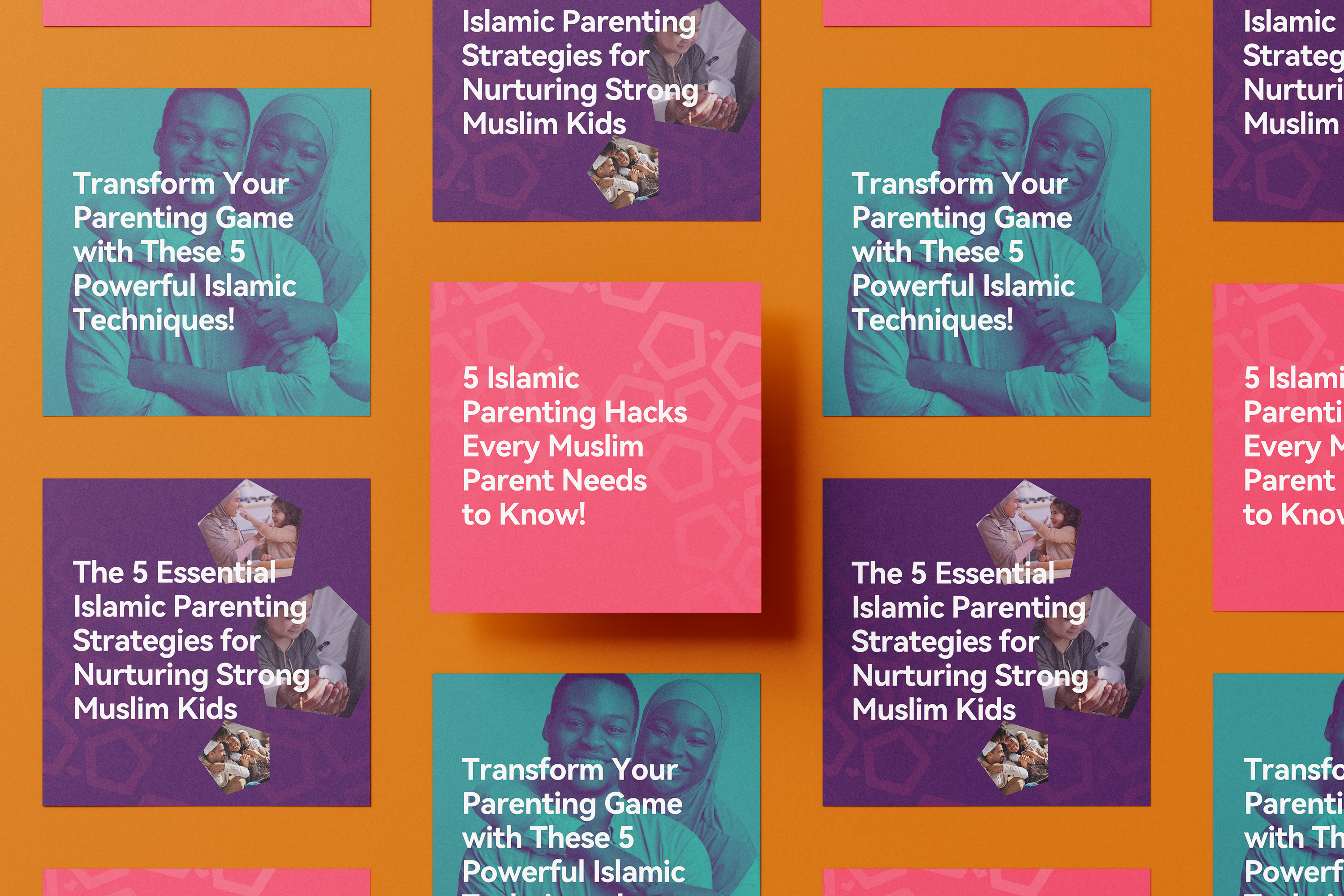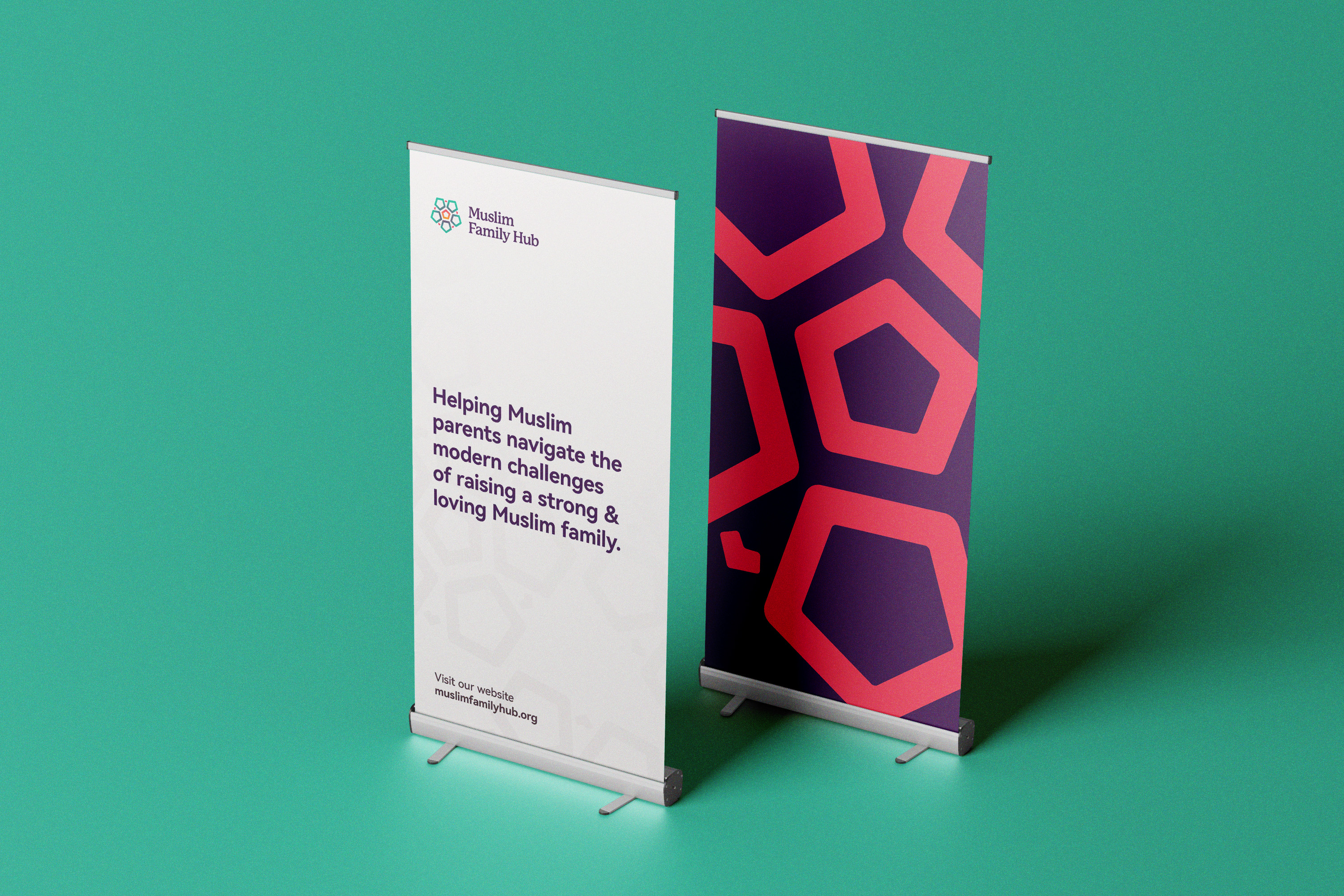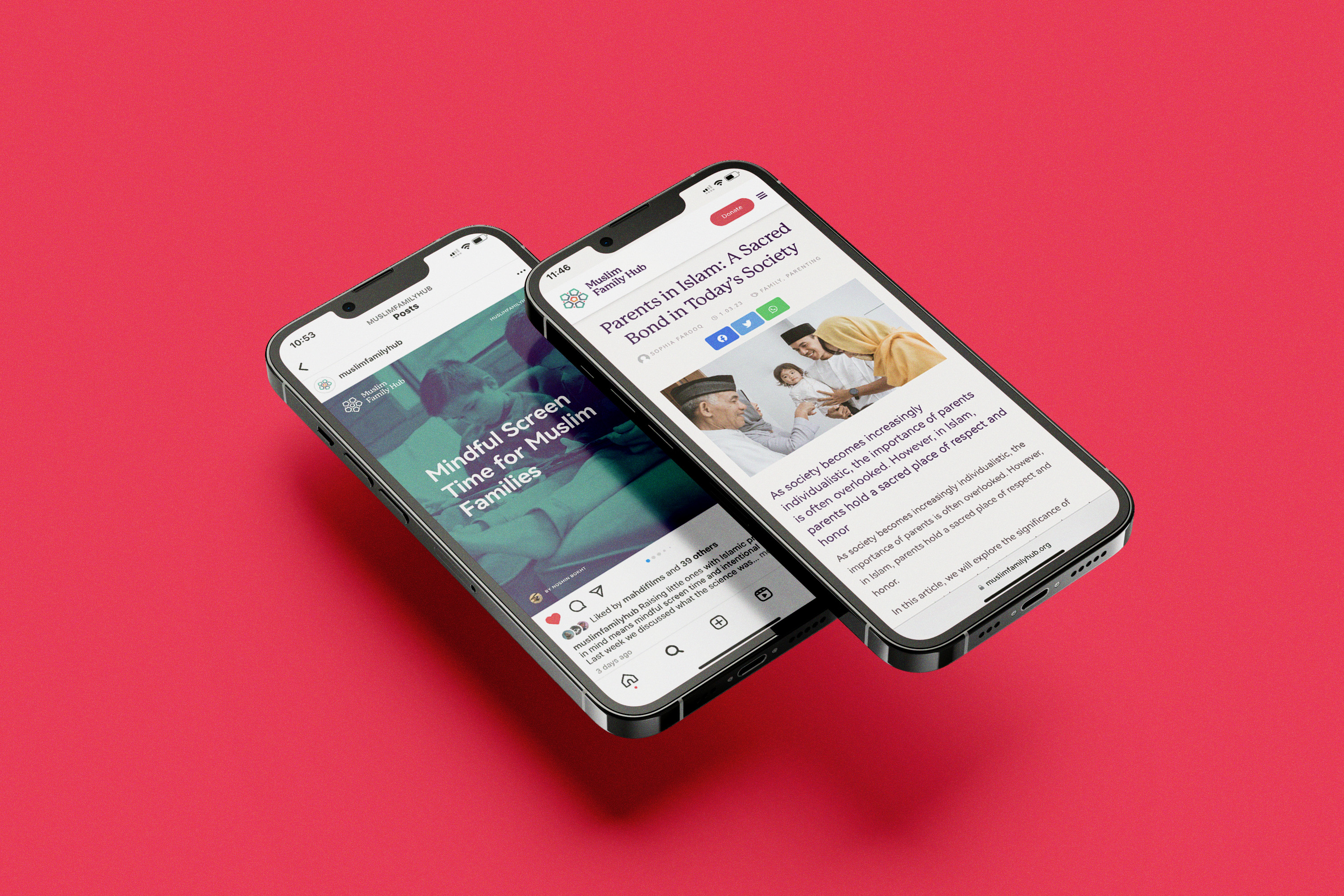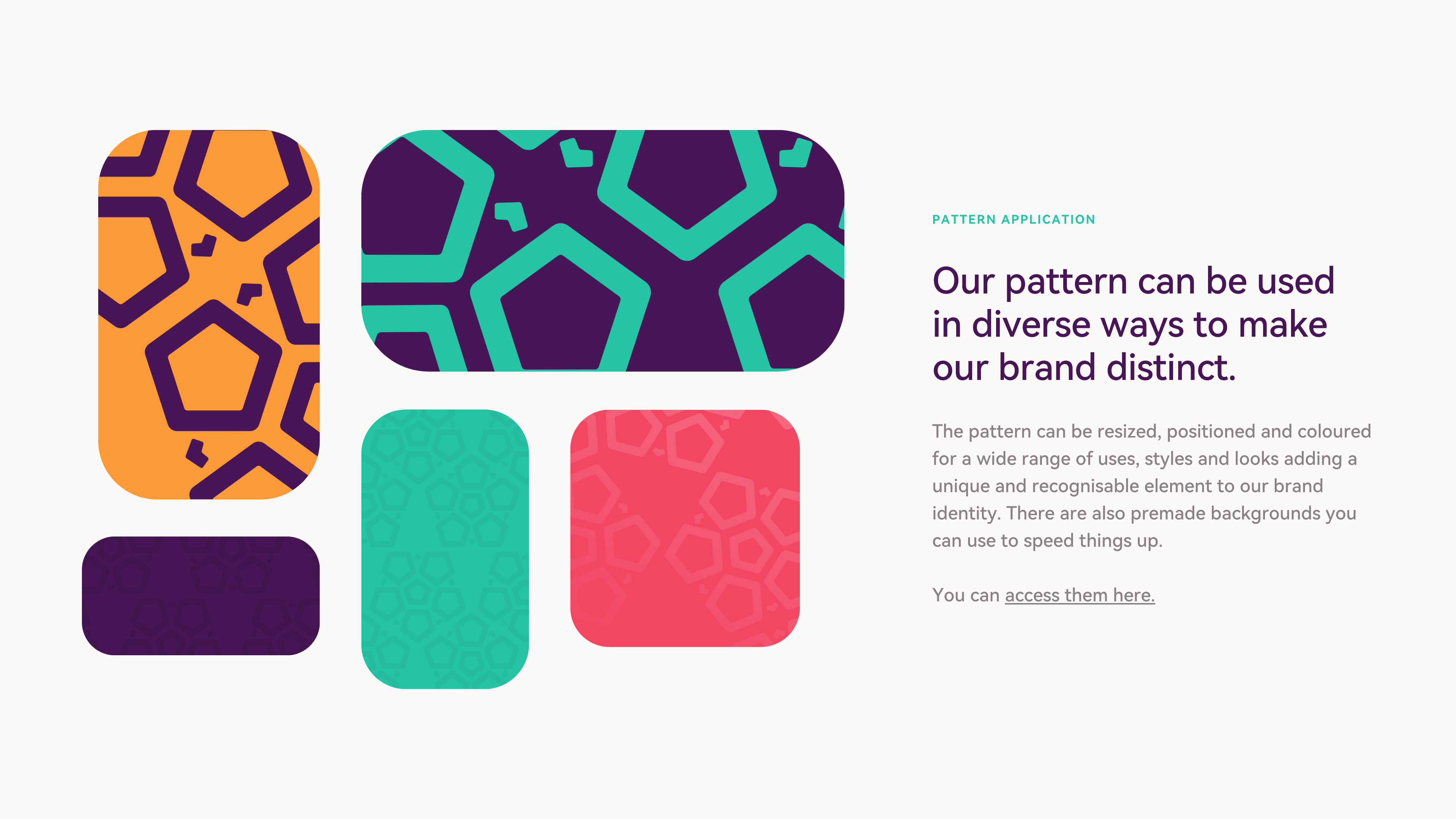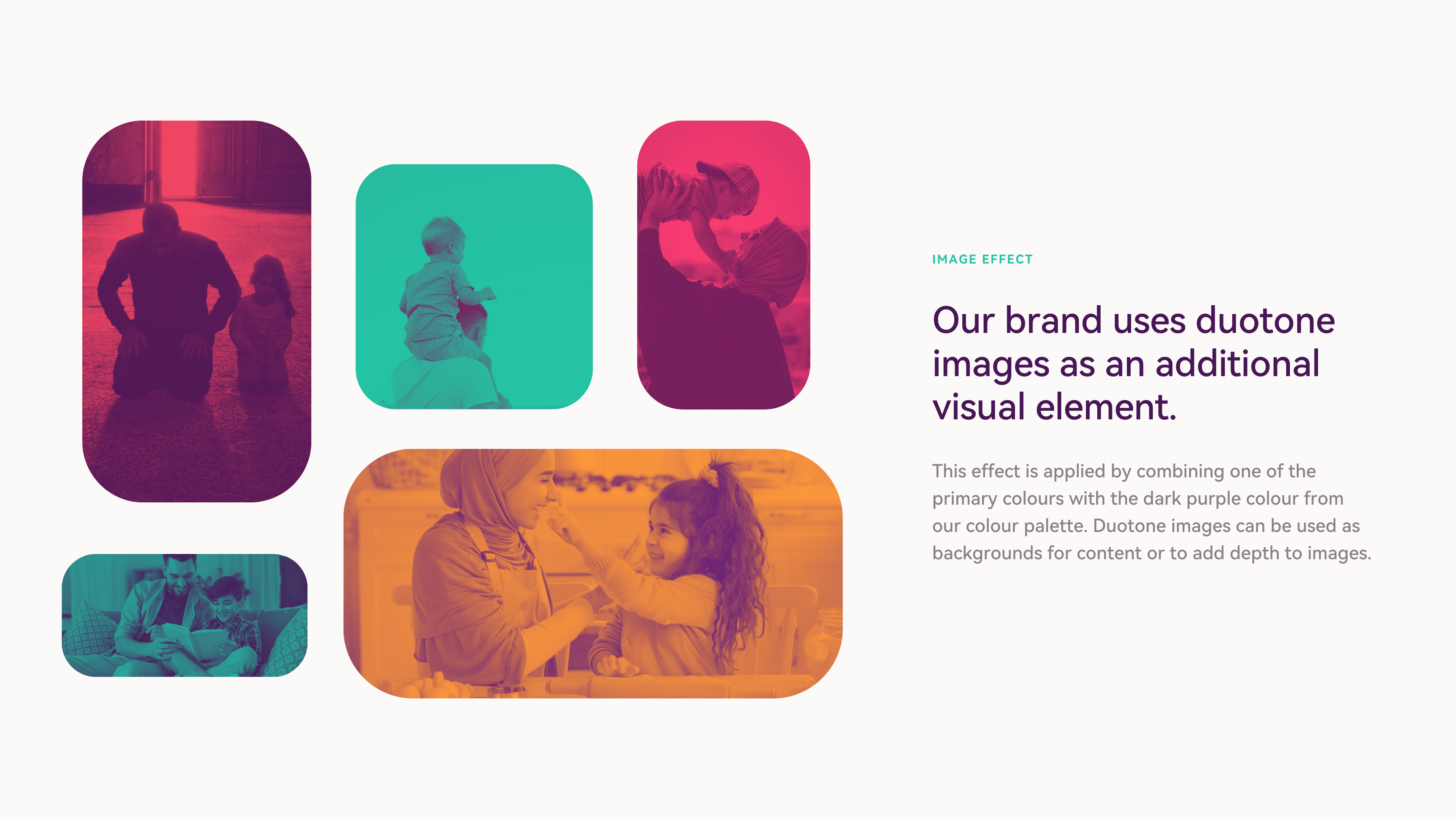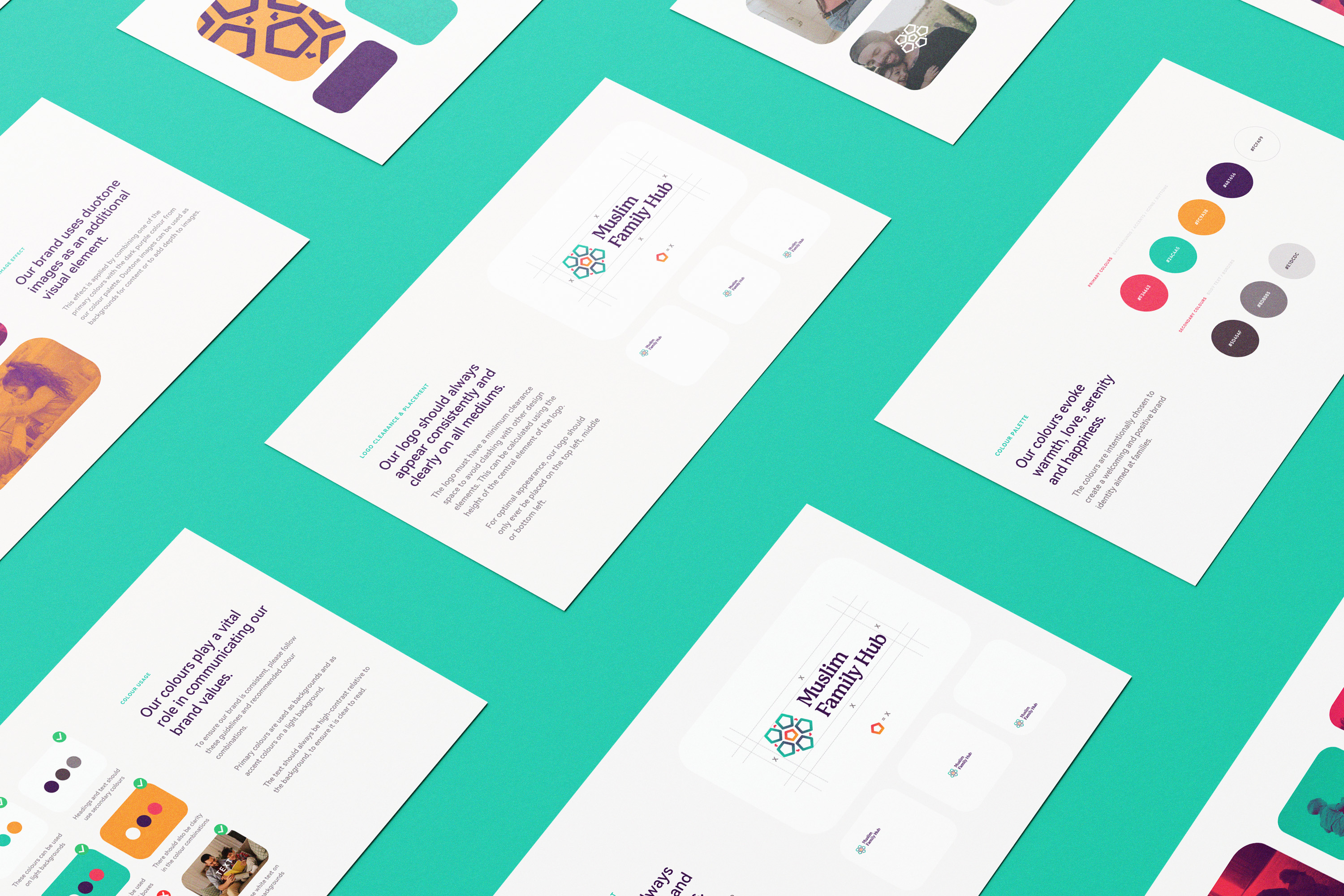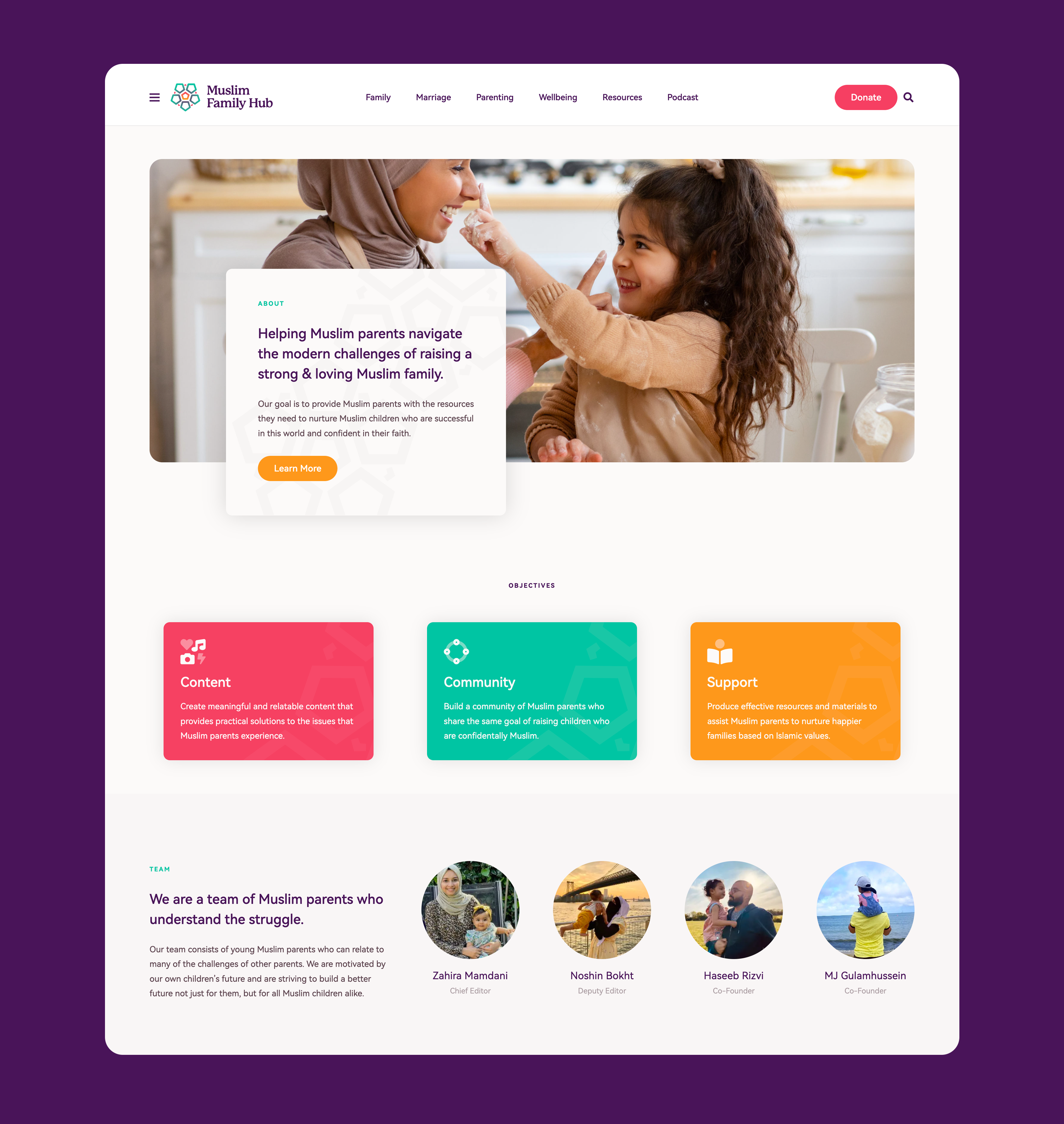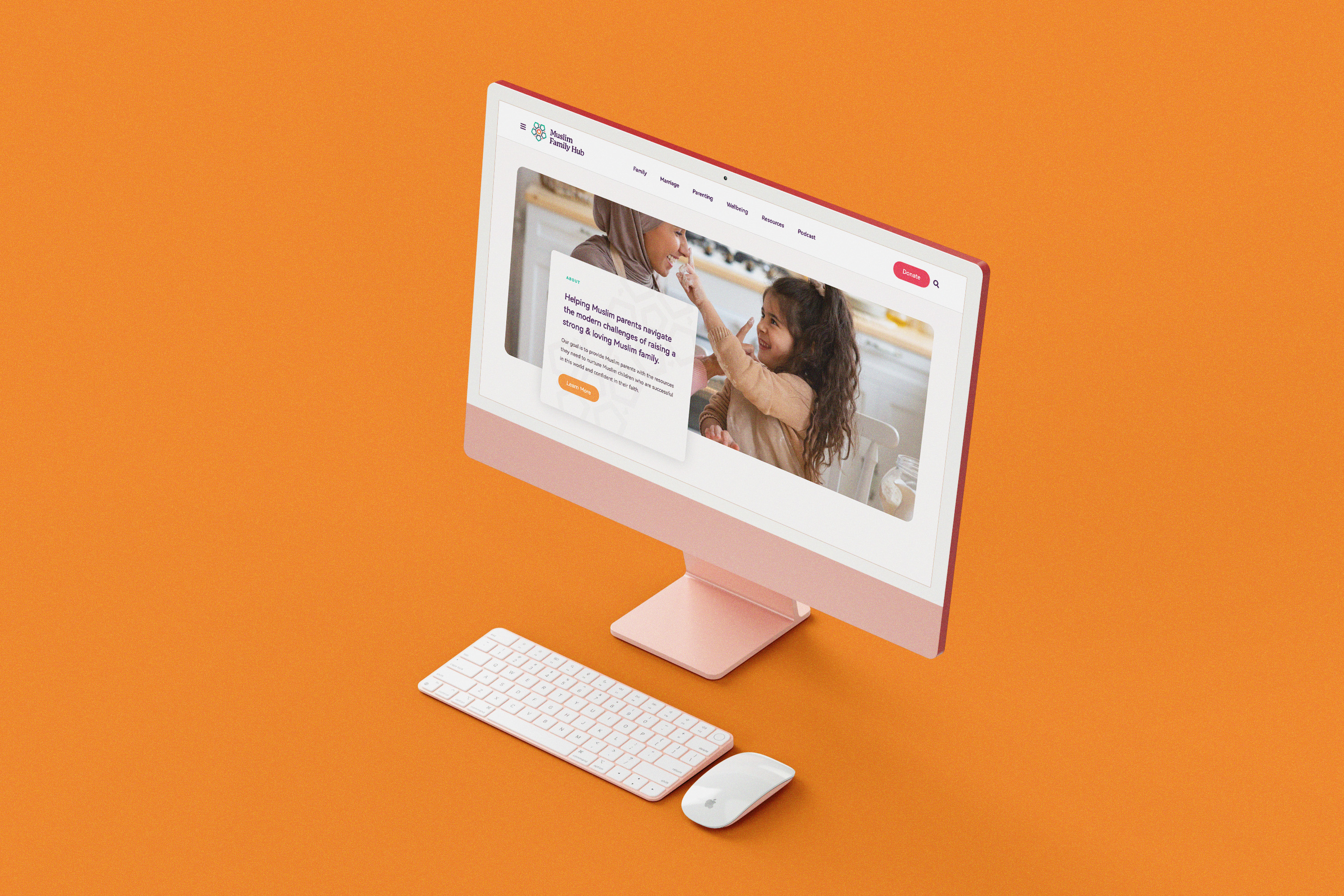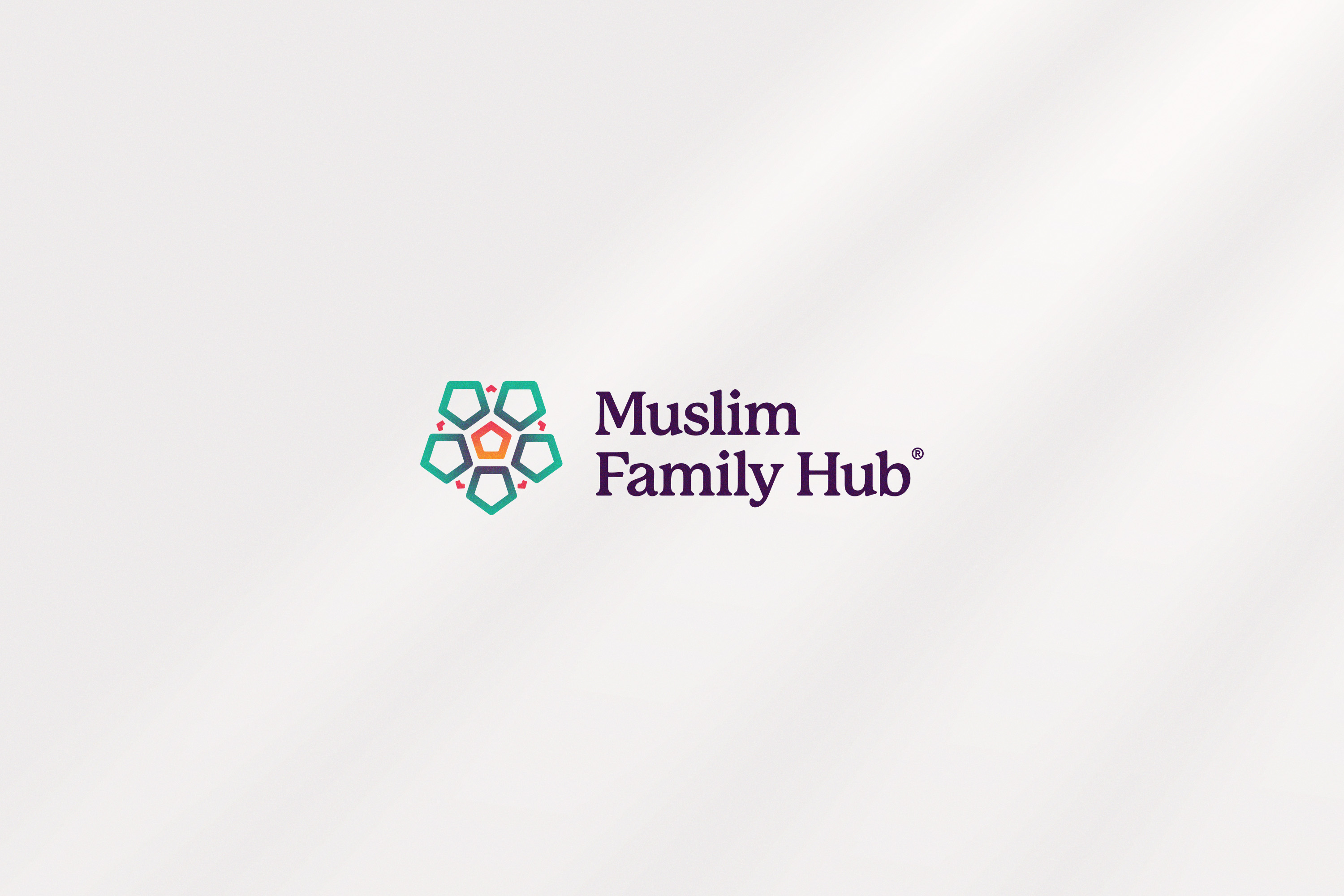 Since its inception, Muslim Family Hub has seen significant growth and success. Our platform has become a trusted source of information and support for countless Muslim families, and our community continues to grow. However, we recognize that this is just the beginning, and there is still a long way to go. We are committed to constantly evolving and expanding our offerings to ensure that we continue to meet the needs of our community. Our journey has just begun, and we are excited about the future.