Finserve.io, a London-based fintech startup, was in need of a distinct and sophisticated identity that resonated with its technology-oriented solutions for the financial industry. The challenge included designing a fresh, slick, and tech-savvy logo that represented the company's ethos and offered a striking presence in a highly competitive market. In addition, they required a one-page scrolling website with branding consistent with the newly designed logo, effectively communicating their core offerings and vision.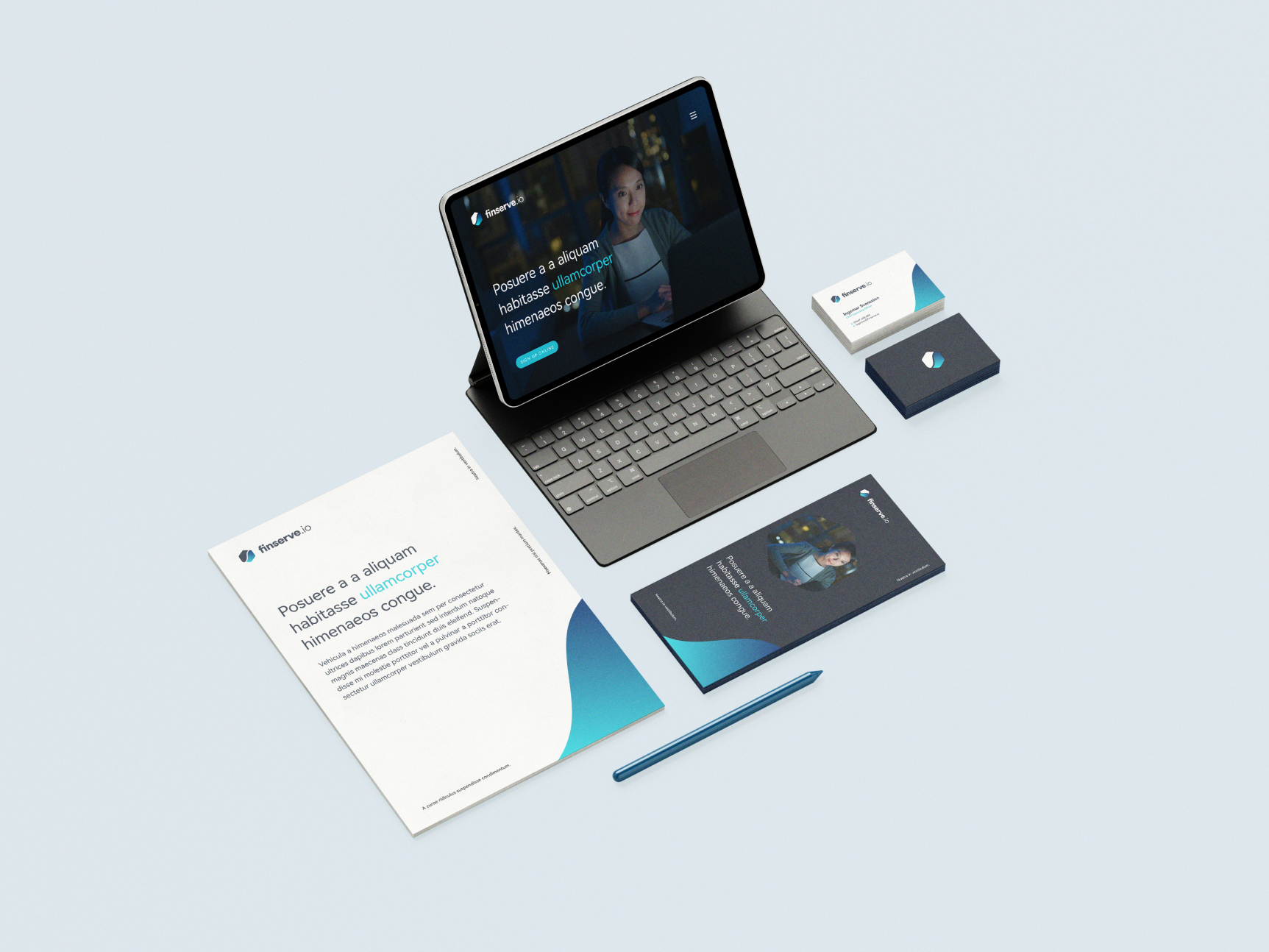 Problem
As a startup in a crowded fintech market, Finserve.io required a unique and impactful brand identity that would differentiate it from its competitors. The primary challenge was to create a logo that was at once modern, innovative, and easily recognizable, encapsulating the company's high-tech financial solutions. Additionally, they required a website that was user-friendly, engaging, and effective in converting visitors into customers. The overall design needed to convey a sense of trust, innovation, and accessibility, critical characteristics in the fintech industry.
Solution
Leveraging my expertise in strategic design and branding, I worked closely with the Finserve.io team to understand their vision, values, and target audience. Based on this understanding, I created a slick, modern, and tech-centric logo that visually signifies Finserve's dedication to providing tech solutions in the financial sector. The logo design is easily recognizable and unique, positioning Finserve.io as an innovative player in the fintech industry.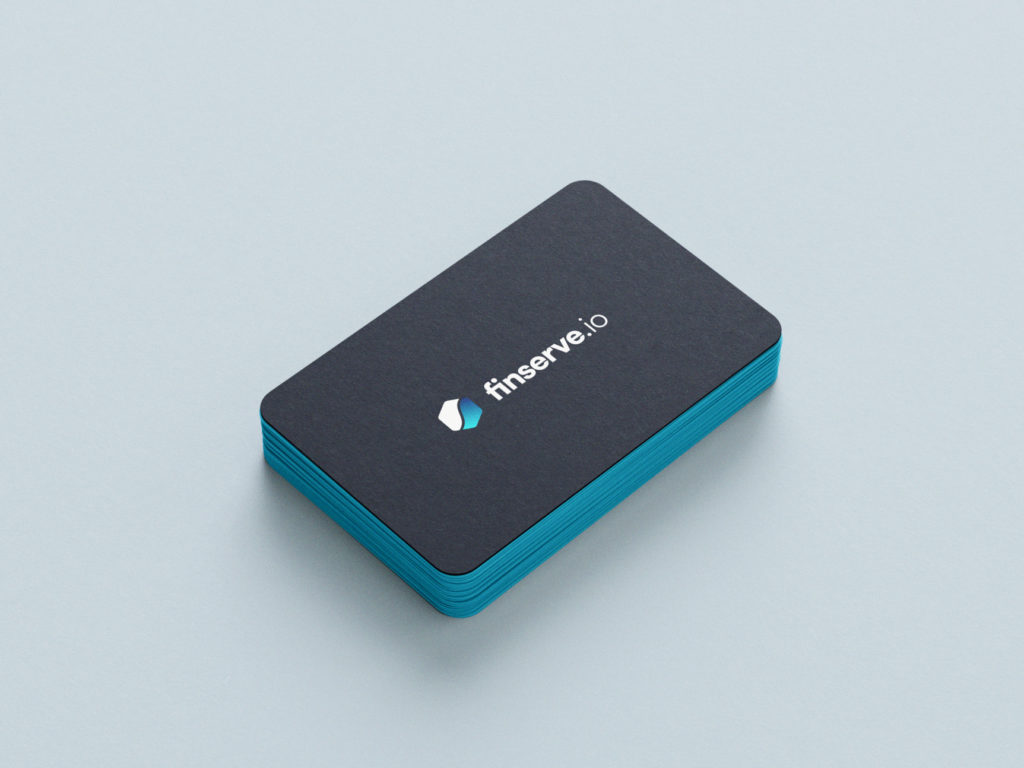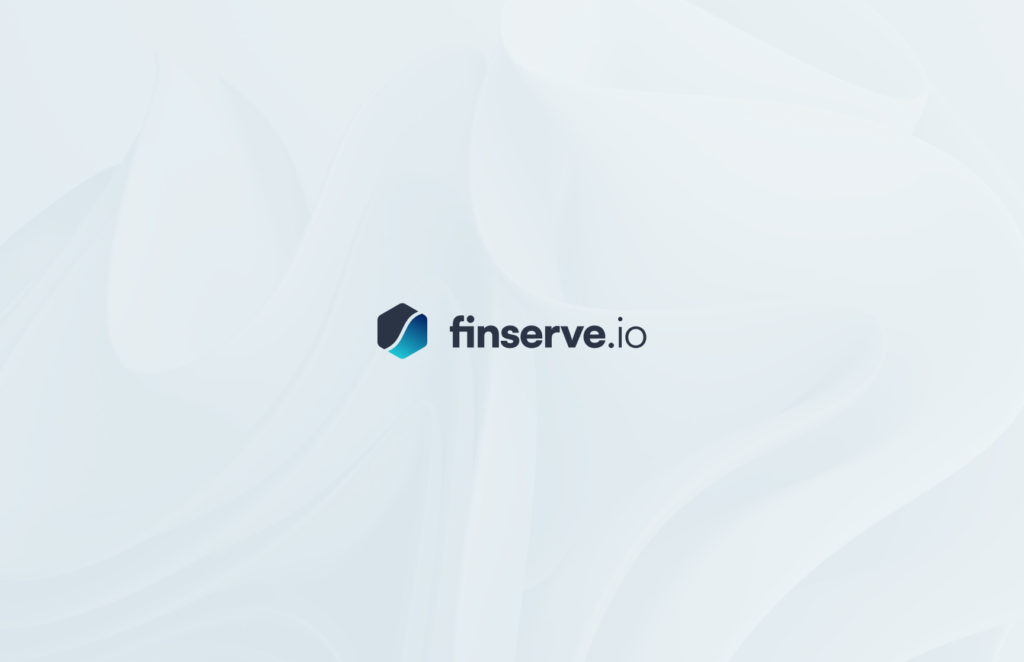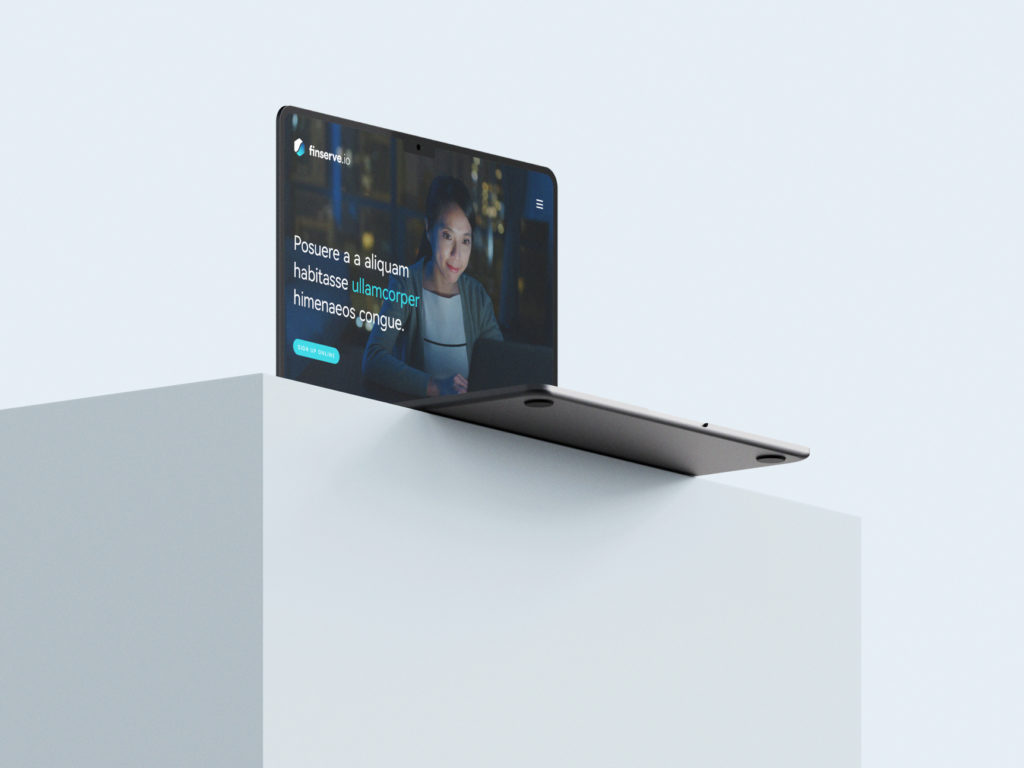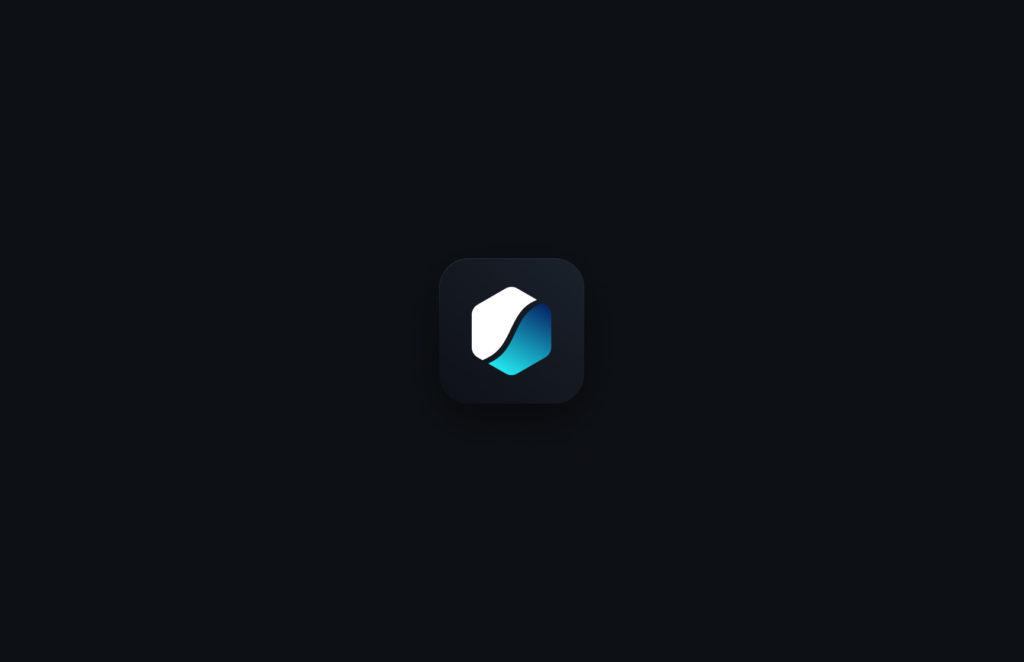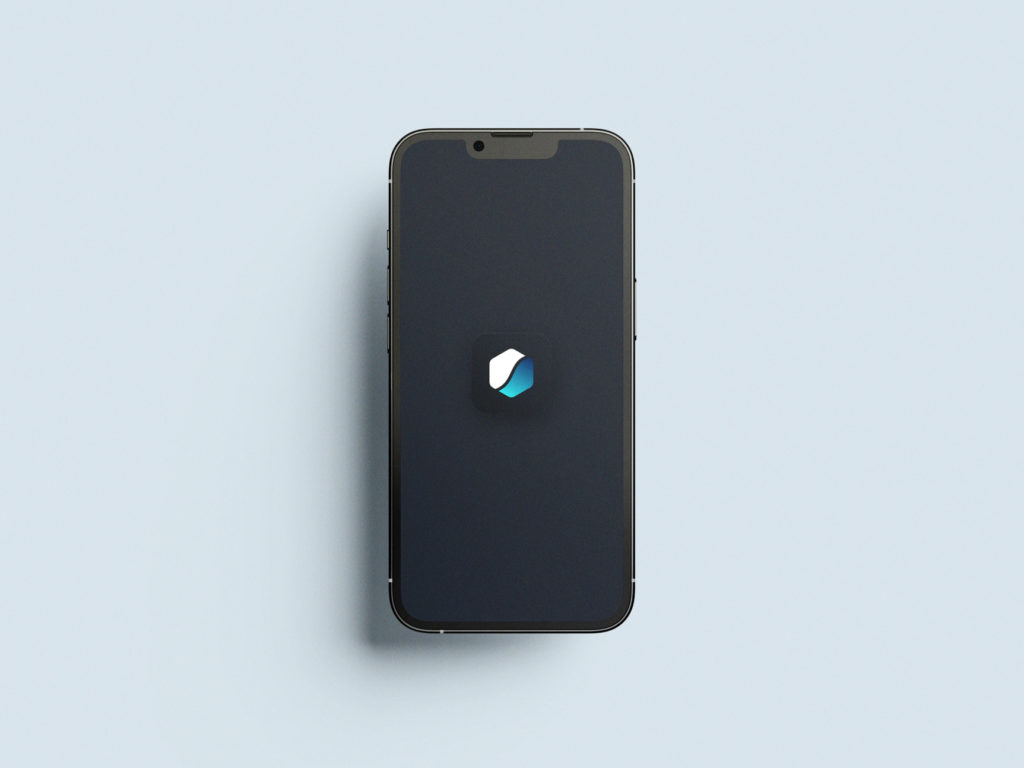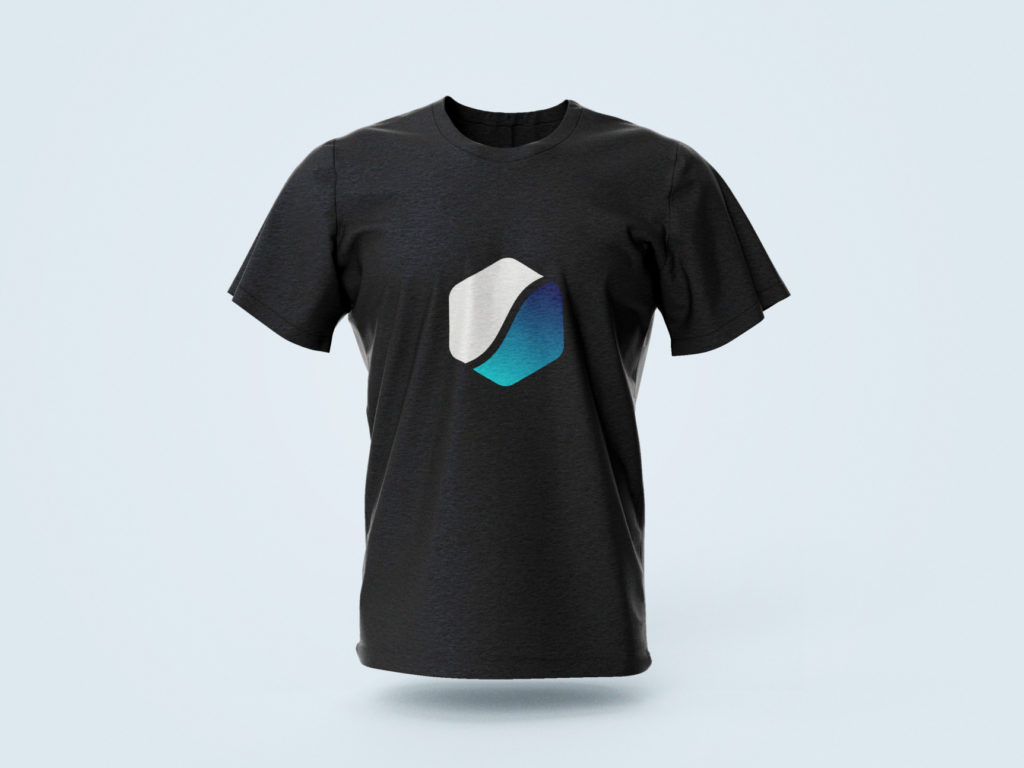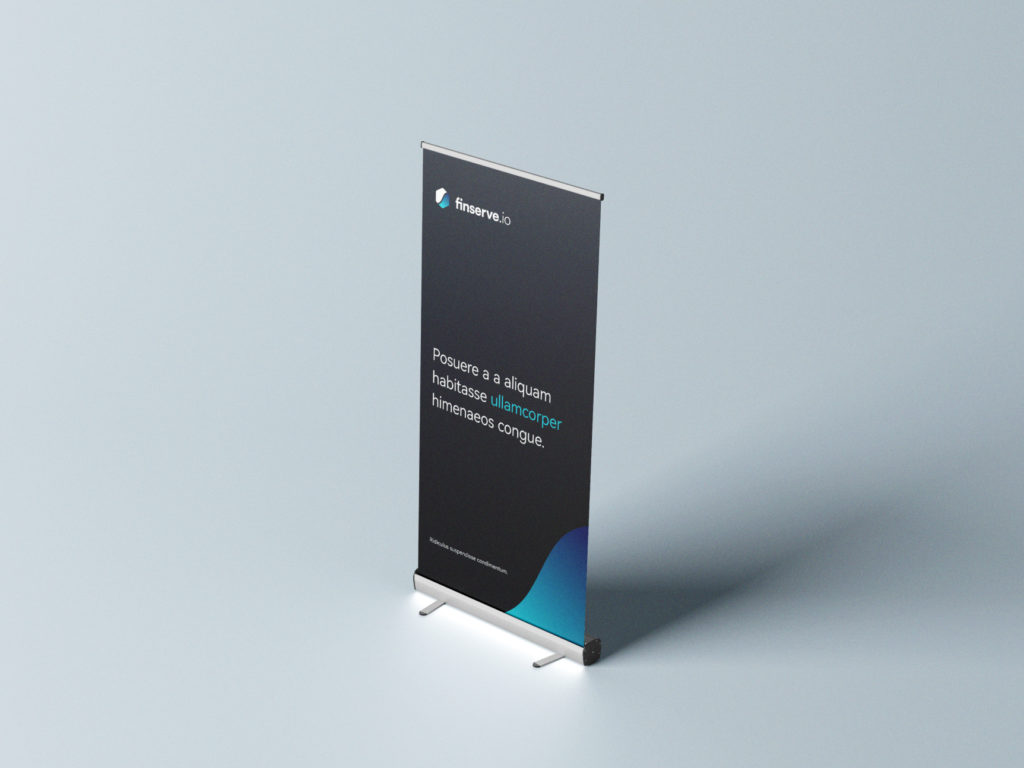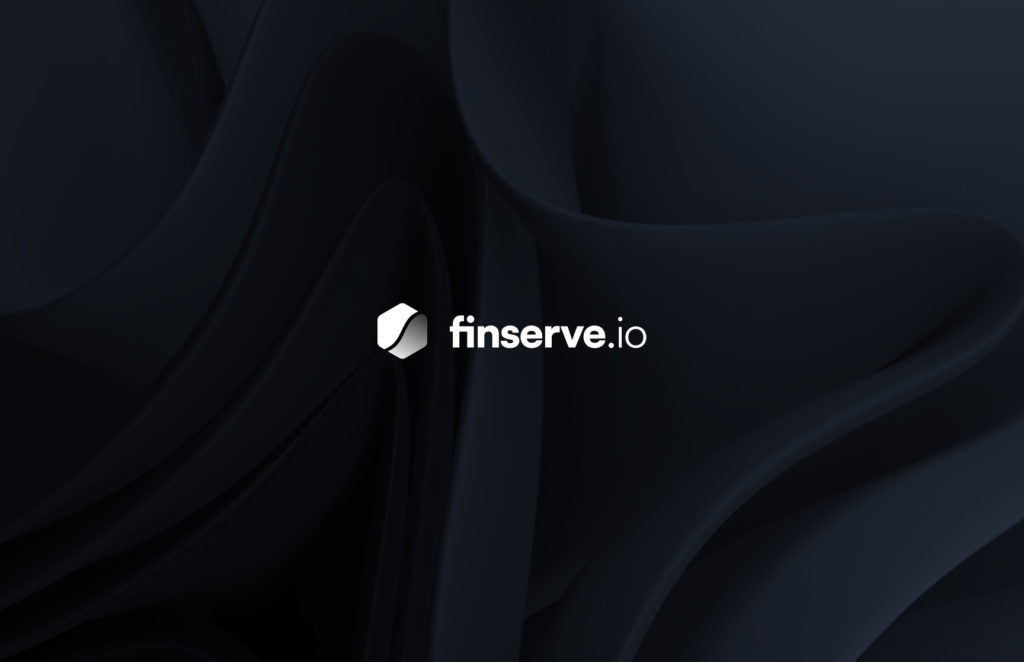 The newly designed logo and website have been highly successful, enhancing Finserve.io's brand recognition and visibility in the fintech space. The modern and tech-centric design has resonated well with the target audience, establishing a strong brand presence that sets them apart from competitors. The website has seen improved user engagement, higher traffic, and an increase in conversion rates, thus driving growth for the startup. Finserve.io has expressed immense satisfaction with the new brand identity and the value it adds to their business.